US indexes open slightly lower, pulling Dow Jones industrials and S&P 500 below records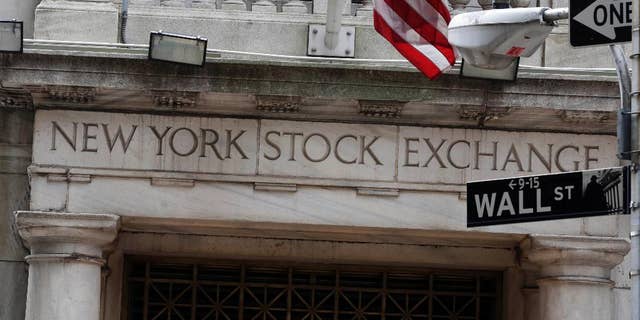 U.S. stock indexes are edging lower in early trading a day after closing at record highs.
The Standard & Poor's 500 index fell four points, or 0.2 percent, to 2,047 as of 9:35 a.m. Wednesday.
The Dow Jones industrial average lost 28 points, or 0.2 percent, to 17,658. The Nasdaq composite fell 16 points, or 0.3 percent, to 4,686.
Later Wednesday, investors will look over minutes from the U.S. Federal Reserve's last policy meeting.
The price of crude oil fell 13 cents to $74.51 a barrel in New York.
Bond prices fell. The yield on the 10-year Treasury note rose to 2.35 percent.