US current account trade deficit drops 19.2 percent in Q3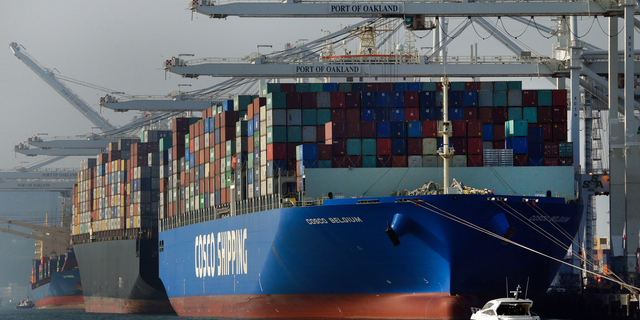 WASHINGTON – The deficit in the broadest measure of U.S. trade fell in the July-September quarter to $100.6 billion, the smallest imbalance in three years.
The Commerce Department says the current account trade imbalance declined by 19.2 percent from a second quarter deficit of $124.4 billion. The improvement reflected a smaller deficit in goods trade, a bigger surplus in services such as financial services and a bigger surplus in income from overseas investments.
The current account is the most complete measure of trade because it includes not only goods and services but investment flows and other payments between the United States and the world.
President Donald Trump has promised to reduce America's trade deficit by attacking unfair foreign trade practices, which he says have cost millions of American factory jobs.