US Coast Guard detains 396 Haitian migrants crammed on 50-foot boat near Bahamas
Coast Guard intercepted boat between Florida and Cuba
The U.S. Coast Guard detained a 50-foot boat crammed with nearly 400 Haitian migrants near the Bahamas on Saturday in what Bahamian officials described as one of the largest human smuggling incidents in the region.
The 396 migrants were intercepted near the remote Cay Sal Bank, an island located between Florida and Cuba, the Bahamian Department of Immigration said Sunday night.
Nicole Groll, a U.S. Coast Guard (USCG) spokesperson, described the dangerous conditions aboard the vessel to the Associated Press on Monday.
"It was grossly overloaded and very much unsafe," she said.
TEXAS OFFICIALS RESCUE OVER 20 MIGRANTS FROM CROSS-BORDER TRAIN SMUGGLING OPERATION
Bahamian officials said they will be processed on the Bahamian island of Inagua and repatriated to Haiti.
Officials did not immediately provide further details.
The boat was likely carrying the hundreds of migrants to the Florida Keys, the Miami Herald reported, citing sources.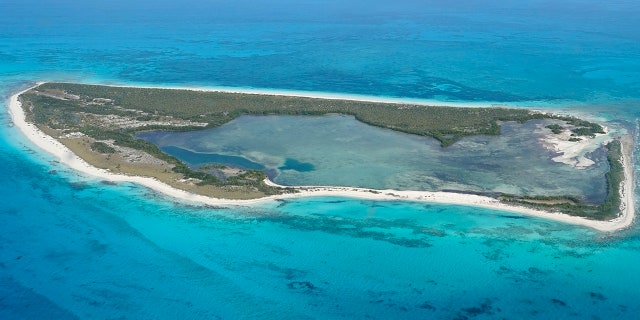 The island chain has been hit with an influx of migrants attempting to arrive by boat in recent months.
Thousands of Haitians are fleeing a spike in gang violence and deepening political instability in a country that currently has no democratically elected institutions.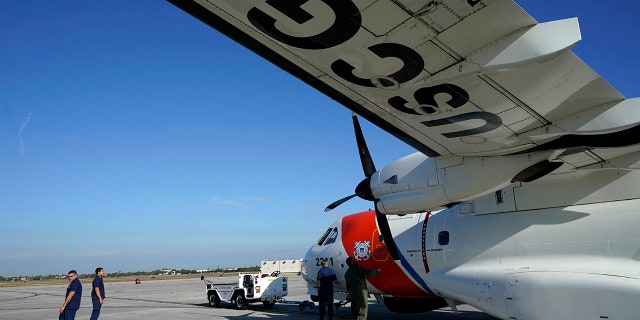 Many travel to the Bahamas and other nearby islands in hopes of eventually reaching Florida. The voyages are often deadly, with migrants crowding into makeshift vessels that have capsized in recent months.
COAST GUARD RESCUES 7 PEOPLE FROM IMMOBILIZED BOAT OFF THE COAST OF MARYLAND
More than 2,000 Haitians and 5,180 Cubans migrating by boat have been intercepted by the USCG since the beginning of October, the paper reported.
The exodus comes as the Biden administration recently announced that it would start turning back Cubans, Haitians, Nicaraguans and Venezuelans at the Texas border who arrive illegally.
The administration is now offering humanitarian parole for 30,000 people a month from those countries if they secure a financial sponsor, apply online and pay their airfare.
The Associated Press contributed to this report.