Urban explorer taking photos inside storm drain dies after being swept away in flash floods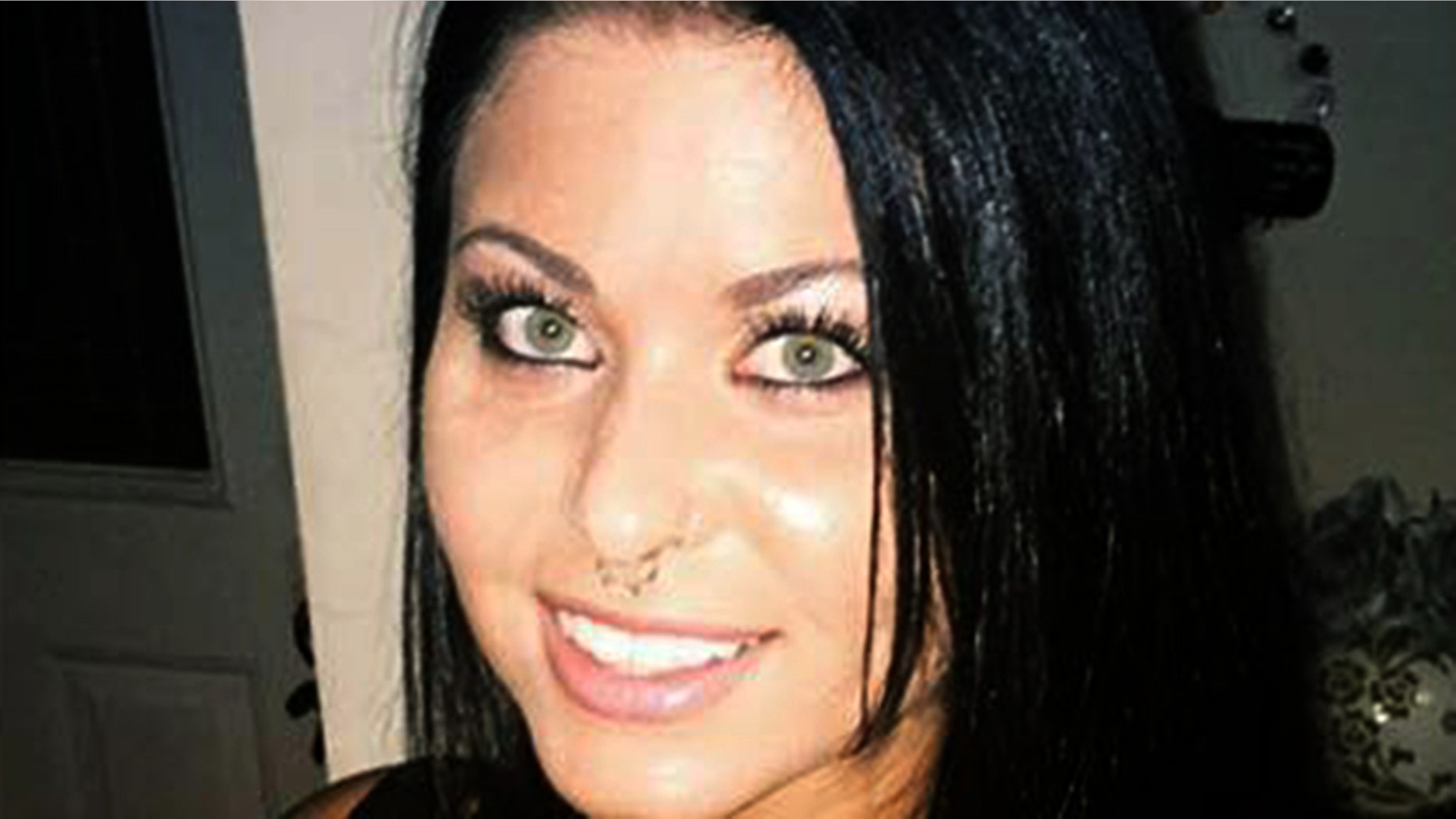 A famed urban exploration photographer died last weekend after she was swept away by flash floods while taking pictures inside a Philadelphia storm drain, police and friends said.
Rebecca Bunting's body was found Sunday near Pennsylvania's Frankford Avenue Bridge, a day after fast-moving water dragged her away, WPVI reported.
The 30-year-old photographer and her boyfriend were inside a storm drain just before 6 p.m. Saturday when they were knocked into the creek.
Bunting's boyfriend managed to pull himself out of 10-feet of water and called for help. Divers arrived at the scene and frantically searched for Bunting, but with no luck.
"She was always trying to get really cool photos. She's really talented. She could bring out beauty in any landscape," Cristen DeDomenico, Bunting's friend, told WPVI.
Her boyfriend was taken to the hospital for minor injuries.
Bunting, who was also a bartender at Miller's Ale House in South Philadelphia, amassed more than 12,600 followers on Instagram, posting pictures of abandoned and rare spaces that people are "not supposed" to go in.
Friends told WPVI Bunting had just returned from a trip in Europe and moved to Philadelphia about a year ago.
Urban explorers remembered Bunting as the "queen" of the community.
"She was the bando [abandon spaces] queen," Carly Weiss told the Philadelphia Inquirer about Bunting. "There's no doubt about it."
Bunting filled her Instagram with photos she took while exploring places, often run-down buildings and areas, around the world. People said she often interacted with others in the "urbex" community. In one Instagram photo, she called her camera her "tool."
"Through it I give reason to everything around me," she captioned the photo of her in an decrepit building.
In the last week, friends have flooded Bunting's Facebook and Instagram pages with tributes to the daring photographer.
"She died doing what she loved with the one she loved," a friend wrote on Facebook.