Unsealed court documents reveal man's explicit in-flight texts about drugging, raping children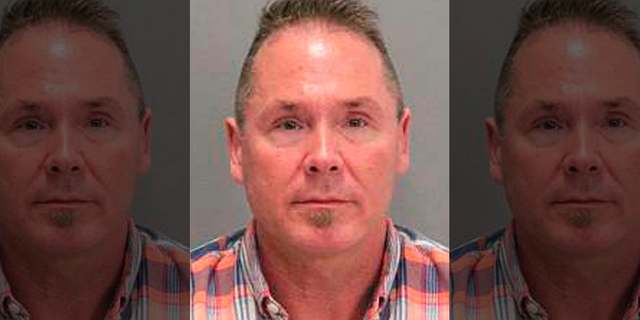 The graphic extent to which a man aboard a flight from Seattle to San Jose last Thursday allegedly exchanged plans to molest children was exposed on Monday, after a federal complaint concerning the case was unsealed.
Michael Kellar, 56, from Tacoma, was flying into the northern California area on Southwest Airlines when a passenger seated behind him – who was able to take photo evidence on her phone – spotted him discussing drugging and raping two of the three minors living with fellow Tacoma resident Gail Burnworth, 50, investigators said.
The passenger's photo, the complaint stated, showed Burnworth informing Kellar that she would be alone with the children on Sunday and that she intended to sedate them with Benadryl and then film herself molesting them while they were asleep. She also allegedly agreed to recording Kellar raping them.
The passenger – a vacationing pre-school teacher on her way to visit family – alerted authorities about what she had witnessed. Keller was taken into custody after landing, questioned, and immediately arrested. Burnworth was in custody soon after that.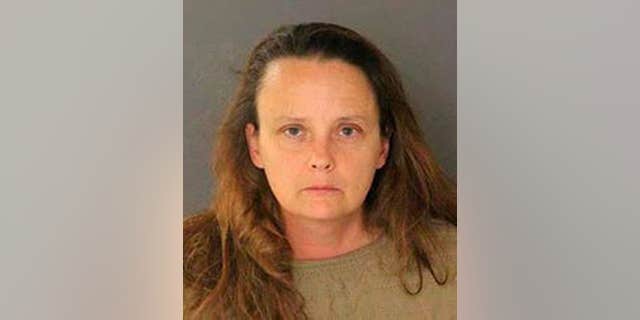 San Jose police Sgt. Brian Spears, who oversees the Silicon Valley Internet Crimes Against Children task force, has hailed the female passenger as a "hero," and made a personal visit to her over the weekend.
"She was emotional," Spears stated. "She said 'I knew something was wrong' and she felt it in her heart."
CALIFORNIA LAWMAKERS APPROVE PROPOSAL TO END LIFETIME REGISTRY FOR SOME CHILD SEX OFFENDERS
Investigators have said they believe two children ages 5 and 7 -- located at the same home as Burnworth, her ex-husband and her ex-husband's wife -- were indeed sexually assaulted. Kellar was able to come into contact with the victims through Burnworth, who worked as their babysitter, authorities noted.
Investigators also claimed they found further messages between the two suspects conversing about bestiality and their mutual connection of being sexually aroused by children. Prosecutors also stated that Burnworth confessed to having already made up to 20 videos of the two victims -- which she sent to Kellar.
AUSTRALIA PLANE TERROR PLOT INVOLVED POISONING PASSENGERS, USING HOMEMADE BOMBS, REPORT SAYS
Both were charged Monday with attempted enticement of a minor, including rape of a child and conspiracy to produce child pornography. Kellar remains in custody awaiting extradition to his home state of Washington.
The relationship between the two has not yet been made clear.