Unprecedented: Puerto Rico will have a blind man as Secretary of Transportation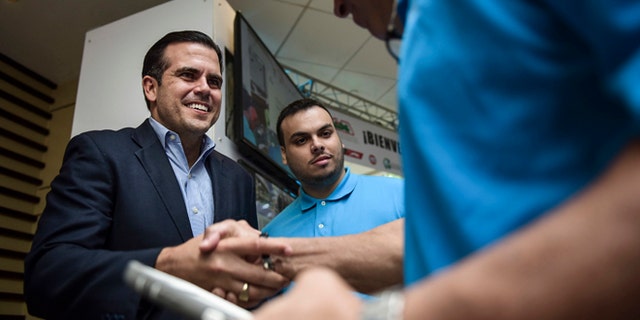 Puerto Rico's governor-elect Ricardo Rossello made history Tuesday by appointing a blind man as the new Secretary of Transportation and Public Works.
Carlos Contreras, an accomplished engineer with vast experience in public office, will also serve the position of executive director of the Roads and Transportation Authority.
"His appointment constitutes a historical precedent, being the first person blind to occupy the secretariat of the Department of Transportation and Public Works," said Rosselló during the press conference. "It is a source of great satisfaction that Engineer Contreras Aponte has agreed to join our administration and make available to Puerto Rico his abilities and his commitment to the public service."
Contreras' resume includes working with several of the agencies he will be directing. Most notably he served as Chief of the Highway Authority's Office of Traffic Engineering, overseeing the process of technological modernization of the island's toll roads.
In the private sector, the appointed secretary worked for many years as a supervisor for the international company Multisystems.
Ricardo Rosselló, a pro-statehood candidate for Puerto Rico governor, will take over the economically troubled U.S. territory on Jan. 2nd