University of Virginia student details report of brutal rape, claims school stayed quiet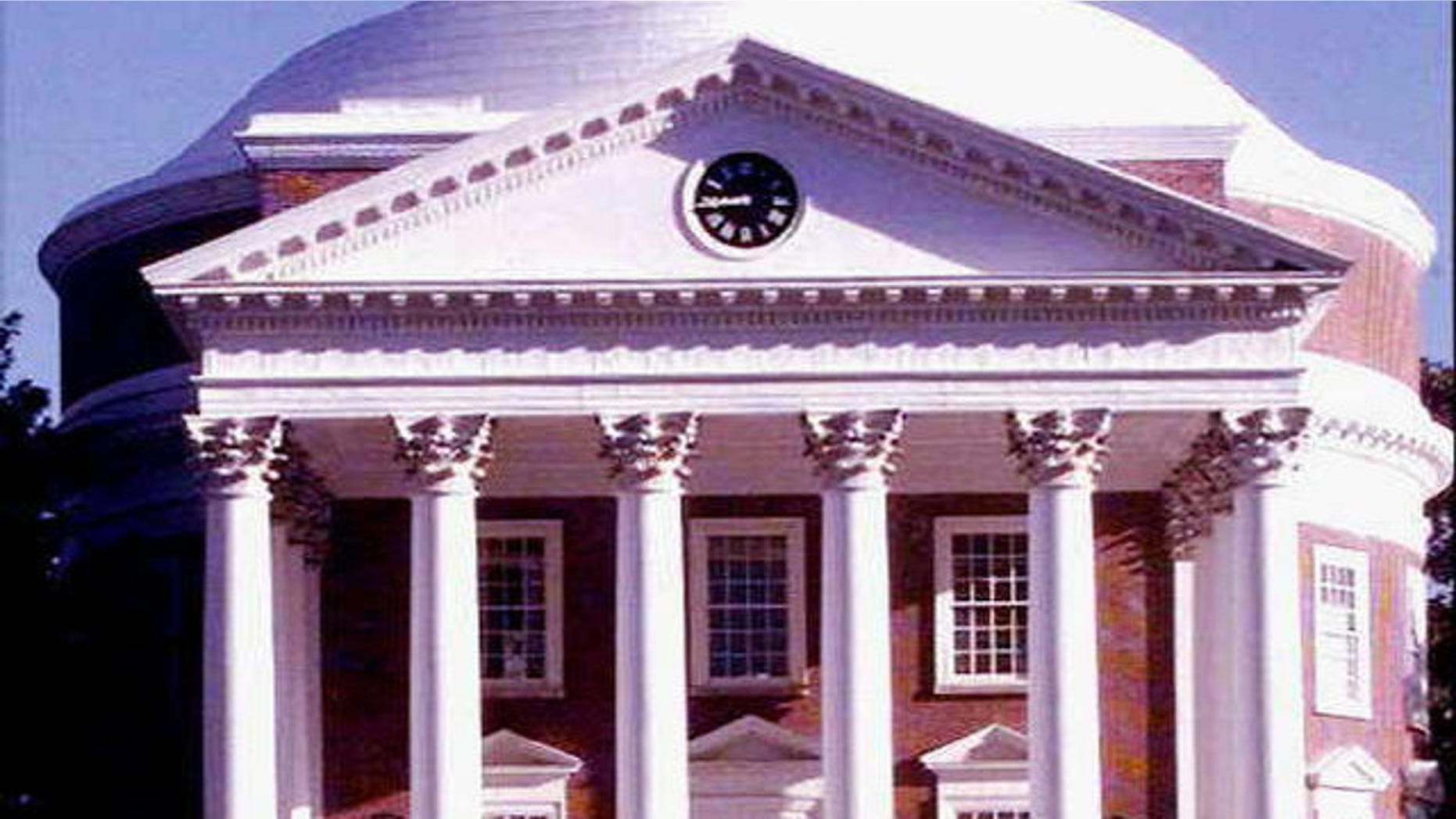 A junior University of Virginia student says she was raped by a group of men at a Phi Kappa Psi fraternity party in September 2012.
The girl, identified as "Jackie," told Rolling Stone magazine in an article about the gruesome events that took place during the party, which included men surrounding her and pinning her down in a room and repeatedly mocking her and telling her to shut up.
Jackie allegedly reported the rape allegations to the University of Virginia dean more than a year, the magazine reported. Nothing was done about it, she claimed.
Her friends questioned her decision to go to the school to report the rape.
"One of my roommates said, 'Do you want to be responsible for something that's gonna paint UVA in a bad light?'" Jackie told Rolling Stone. But I said, 'UVA has flown under the radar for so long, someone has to say something about it, or else it's gonna be this system that keeps perpetuating.' 
"My friend just said, 'You have to remember where your loyalty lies.'"
By the end of her freshman year, Jackie mounted the courage to talk to Dean Nicole Eramo, head of UVA's Sexual Misconduct Board. Erasmo told Jackie she could file a criminal complaint with the police or keep the matter within the school. If she chose the latter, she could file a complaint with the school's misconduct board and the alleged attackers could face a jury of fellow students and faculty. If she filed an informal resolution, Jackie can face the attackers to tell them how she feels, with Eramo present.
Jackie did not file a report, with the dean saying to her in an email that she respects Jackie's choice. The administration took no action to warn the campus of the alleged gang-rape at the time.
Jackie did not decide to press charges at first. Her mind changed when she heard from two other women who were allegedly gang raped at the same fraternity.
The Cavalier Daily, the university's independent student newspaper, reported lawyer Mark Filip, who was chosen by Virginia Attorney General Mark Herring to lead the review of the school's sexual misconduct policy, was the formal rush chairman of Phi Kappa Psi fraternity at the University of Illinois.
Thursday, after the article was published, University President Teresa Sullivan asked the Charlottesville Police Department to investigate the incident that occurred in September 2012, the Cavalier Daily reported.
An investigation has not been formally opened.