UNC chancellor admits 'failure in academic oversight' in fake classes scandal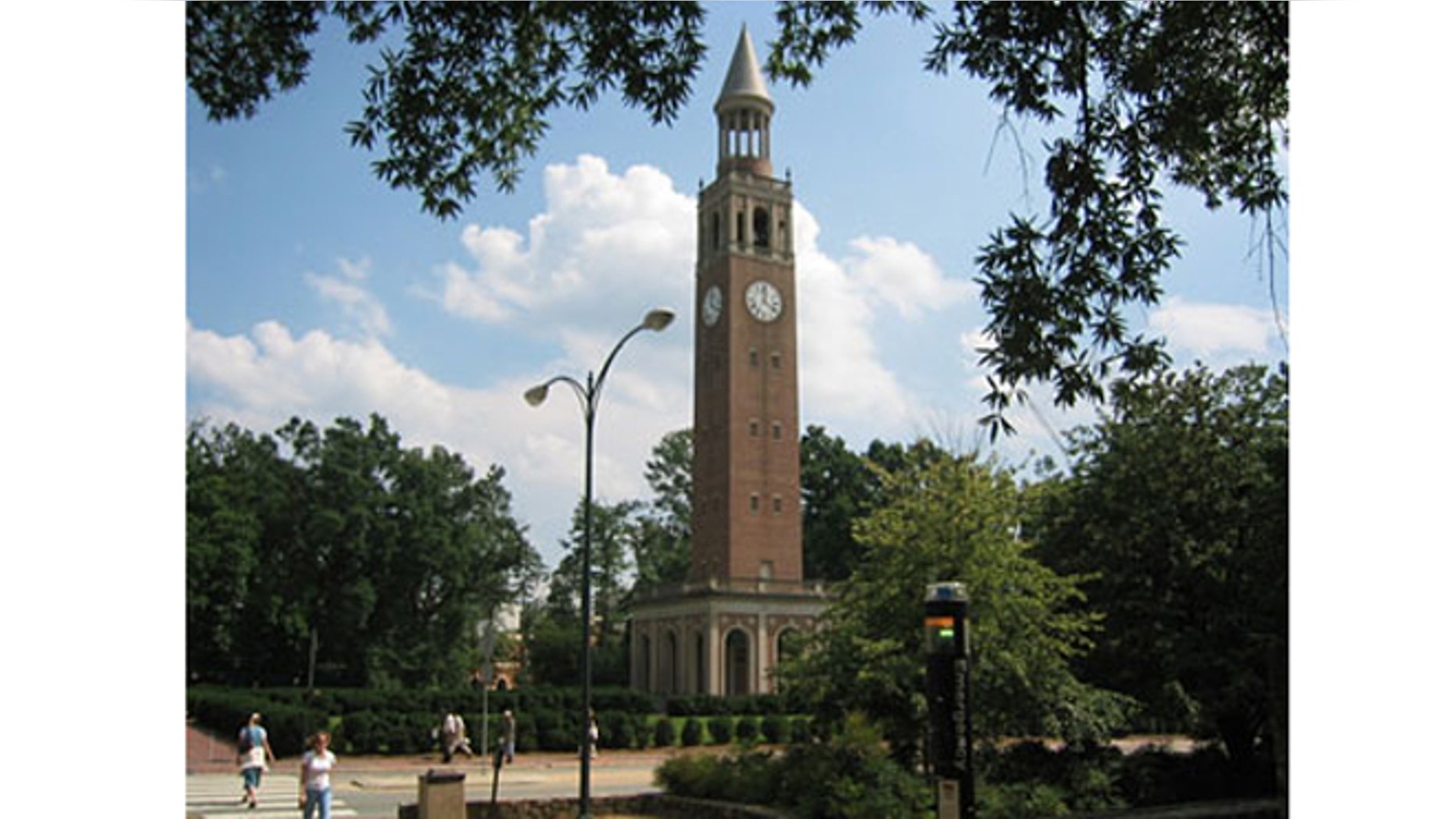 The University of North Carolina's chancellor has apologized for allowing students, including football and basketball players, to take and pass courses that required a bare minimum of academic effort.
UNC Chapel Hill Chancellor Carol L. Folt told the school's trustees last week in remarks published on the university's official website that "offering courses that were unsupervised was not reflective of the standards that we expect for our University ... All of those students who were involved in those courses deserved better from us."
A 2012 investigation found that some UNC-Chapel Hill students were receiving grades for classes which they had not attended and which required no work beyond writing and turning in a single paper. Many of the classes had been offered by the school's African and African-American Studies Department since the 1990s.
In all, 216 courses were found to be problematic. This past December, the department's former chair, Julius Nyang'oro, was indicted for defrauding the university after allegedly being paid for a class that he didn't teach.
Folt admitted that the scandal of the fake courses had "undermined our integrity and our reputation." However, the university has pushed back hard against claims made by Mary Willingham, a former researcher who claimed in 2012 that athletes had been steered toward the fake classes and added that her analysis of test data showed that 18 of approximately 180 athletes could read only at an elementary school level.
The Raleigh News & Observer filed a lawsuit against Folt this past Thursday, seeking access to information on how many students signed up for the bogus courses and how many of those were athletes.
A March report by the Southern Association of Colleges and Schools' Commission on Colleges stated that 173 of the 384 students signed up for those classes were student-athletes. Of those athletes, 88 were football players and 21 were varsity men's basketball players, the two most traditionally profitable sports at UNC-Chapel Hill. 118 of the 173 athletes eventually graduated with degrees
What's still not clear, however, is when and how the classes originated, which is why the News & Observer has requested data going back to the 1990s.
"The origin of the no-show classes remains a mystery, and these documents might shed some light on this," John Drescher, the paper's executive editor, said Thursday.
Click for more from the News & Observer