U.S. Unloads Citi Stake for $12 Billion Profit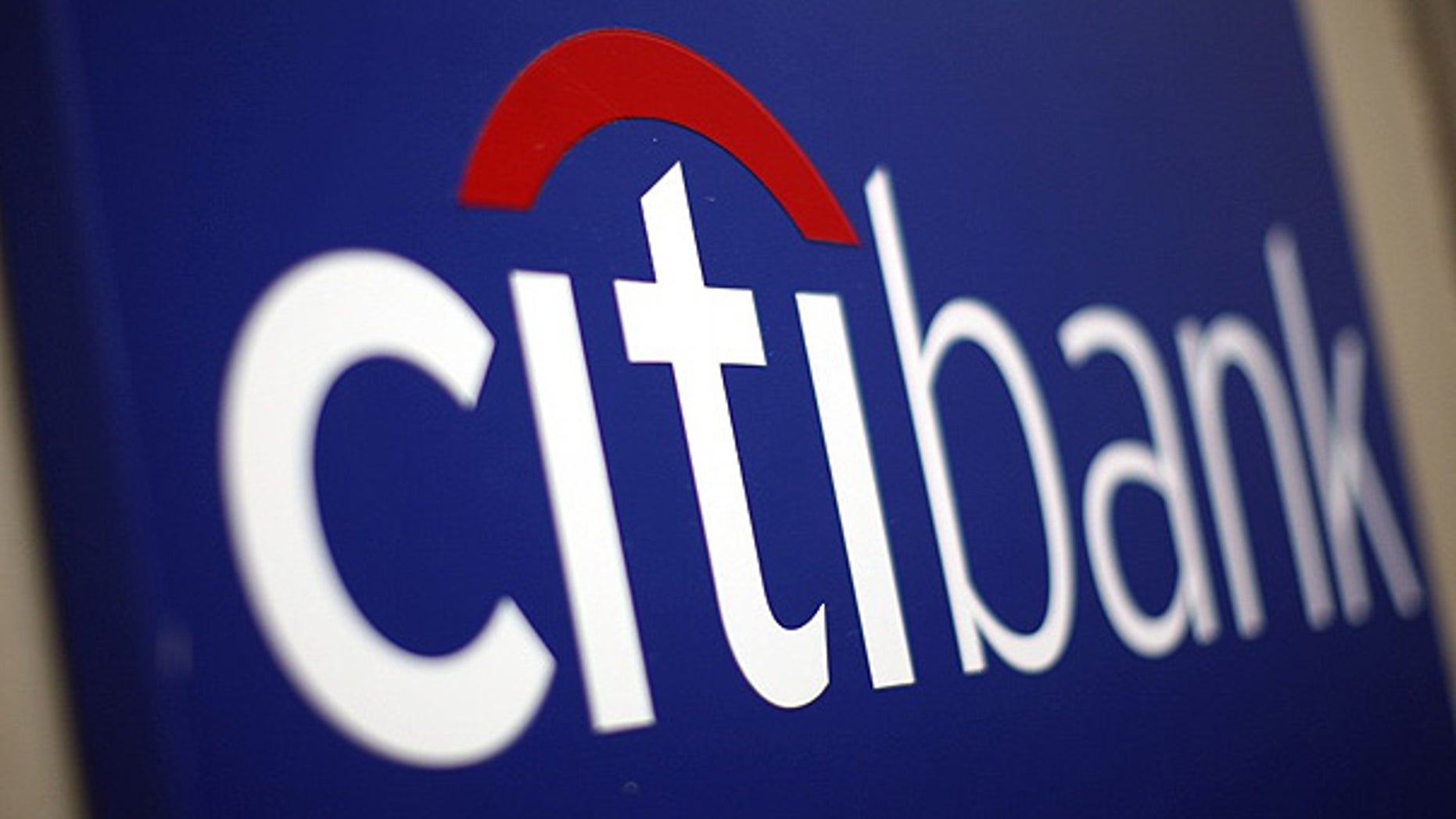 The U.S. Treasury sold the last of its Citigroup Inc. common shares in a $10.5 billion offering that capped the government's biggest bank bailout of the financial-market meltdown.
The stock sale, which was finalized Monday evening, means taxpayers will reap a profit of $12 billion on their $45 billion cash investment in Citi, the Treasury said. It also helps the government quell some of the criticism that it went too far in propping up the financial system, and allows the bank to shake the market stigma that it has effectively been a ward of the state.
"This is a milestone for the government and for Citigroup," said James Angel, a finance professor at Georgetown University. "It signals the company has been fully privatized and that their parole is over."
The Treasury, which a year ago set plans to exit the Citi investment within six to 12 months, had fallen behind that target as it executed plans to "dribble out" its 7.7 billion Citi shares, a 27% stake, in steady sales into the market. Through October, it had only sold 4.4 billion shares.
But the results of the November election, in which Democrats lost ground in the Senate and lost control of the House of Representatives, have been interpreted as a backlash against the kind of broad government involvement in the private-sector economy that became necessary during the meltdown.
Only three weeks ago, the Treasury also stepped on the gas pedal on its plan to exit its 61% stake in General Motors Corp., boosting the size of its sale of GM stock by 36% from as little as 303.1 million shares to 412.3 million shares. People close to the agency denied the election played a role in the timing of the share sale.
"By selling all the remaining Citigroup shares today, we had an opportunity to lock in substantial profits for the taxpayer and avoid future risk," Tim Massad, Treasury's Acting Assistant Secretary for Financial Stability, said in a statement. The sale also advanced the goal of "getting the government out of the business of owning stakes in private companies," he added.
In a statement, Citi said it "is pleased that the U.S. Department of the Treasury has finalized plans to exit from its remaining holdings of Citigroup common stock. We are very appreciative of the support provided by the UST during the financial crisis."