U.S. Timber Exports to China Have Lessened the Economic Blow for Some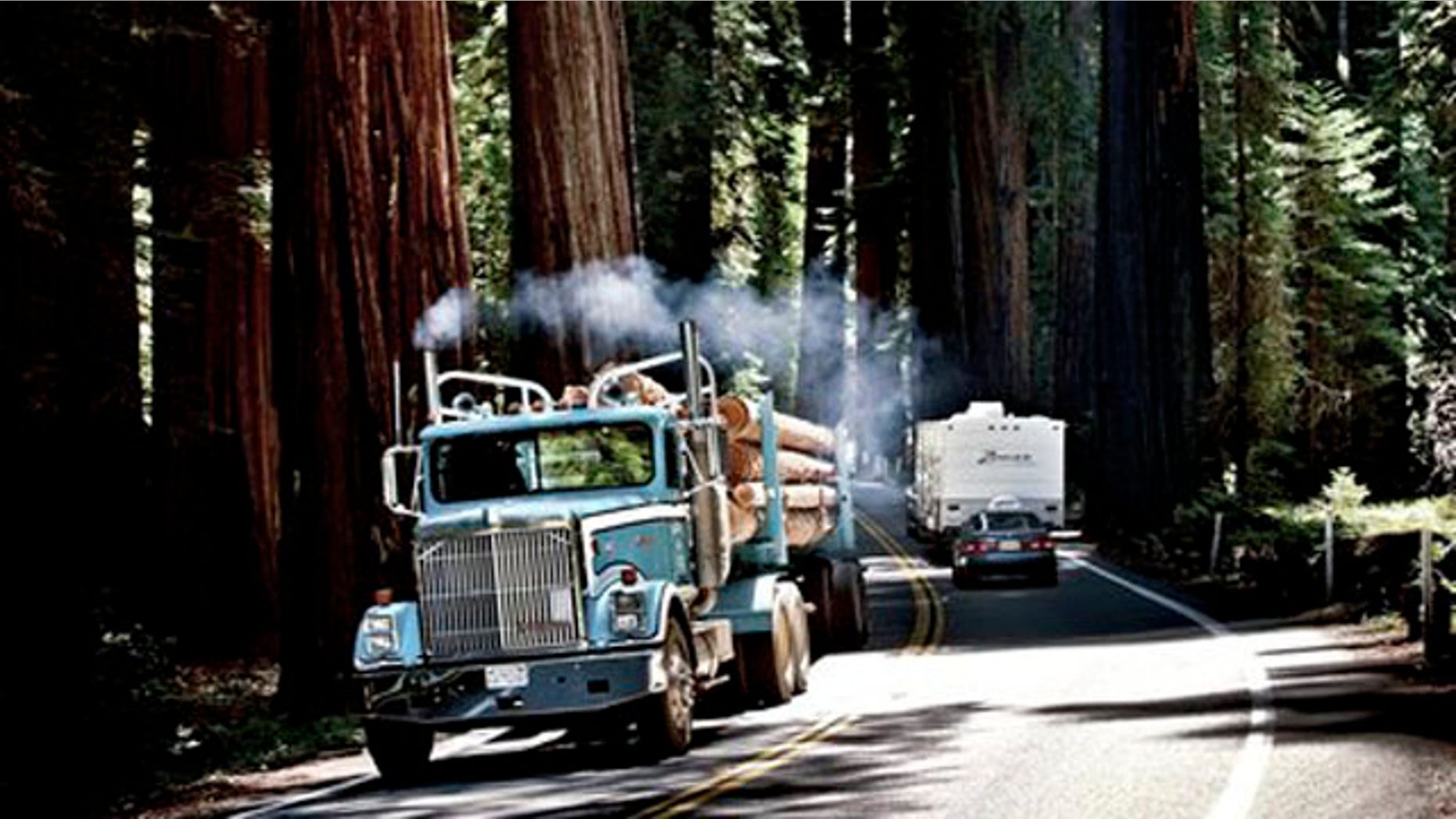 The timber industry has been a surprising bright spot in the U.S. economy.
Even as the housing market continues to sputter and home building remains stuck at levels one-third of the boom times of 2006, exports to China have softened the blow.
In 2010, timber exports to China more than doubled compared with 2009. The country spent $270 million on U.S. trees, surpassing Japan and Canada as the largest foreign timber market. The winners are the big, private timber companies.
"Last year, if you look at the growth to Japan, it was about 15 percent," says Bruce Amundson,  with the international forest products company Weyerhaeuser. "Compare that with about 300 percent to China."
Most of the wood is being cut from private timberland in the Pacific Northwest, where the timber industry has been struggling for years under environmental restrictions spawned by battles over the spotted owl and other endangered species.
Logs are loaded onto ships at the Port of Olympia creating dozens of jobs. Officials say timber exports to China through the Port of Tacoma are up 500 percent in the past decade.
The export explosion also has helped taxpayers in Washington state. The Department of Natural Resources manages some forest land for timber. Even though state and federal law prohibits logs coming off of public land from being exported, timber is a global commodity so the price for public timber also is going up.
"We're seeing an increase of probably $60 million," says Bryan Flint of Washington's DNR. "That will go to school construction and to pay for colleges and go to counties."
But not everyone is celebrating. With China opening its wallet, the price of timber not only stabilized, but actually went up. That means the price local mills pay for logs has skyrocketed. And yet, they're not getting any more for their cut lumber because the housing starts remain anemic. It adds up to some mills cutting shifts and others shutting down.
"What sawmills are going to have to face now is how badly they want to continue to run," says David Manke of Manke Lumber. "It's not going to be profitable with the Chinese influence on raw materials."
Some are predicting a rise in prices of lumber to reflect the higher price of timber. It would be a tough sell for consumers who are spending less.
Analysts expect the trend of rising exports to China to continue as long as Russia keeps its tariffs on exported timber. The tariff was slapped on in 2008, prompting China to look for other sources of wood to fuel its building boom. The U.S. filled the gap nicely because prices were falling at that time as housing starts plunged.
The increase in timber exports to China has barely put a dent in the trade imbalance between the two countries. In 2010, the U.S. bought $273 billion more in goods from China than it sold.