U.S. officials visit Utah man in Venezuelan jail, cite health concerns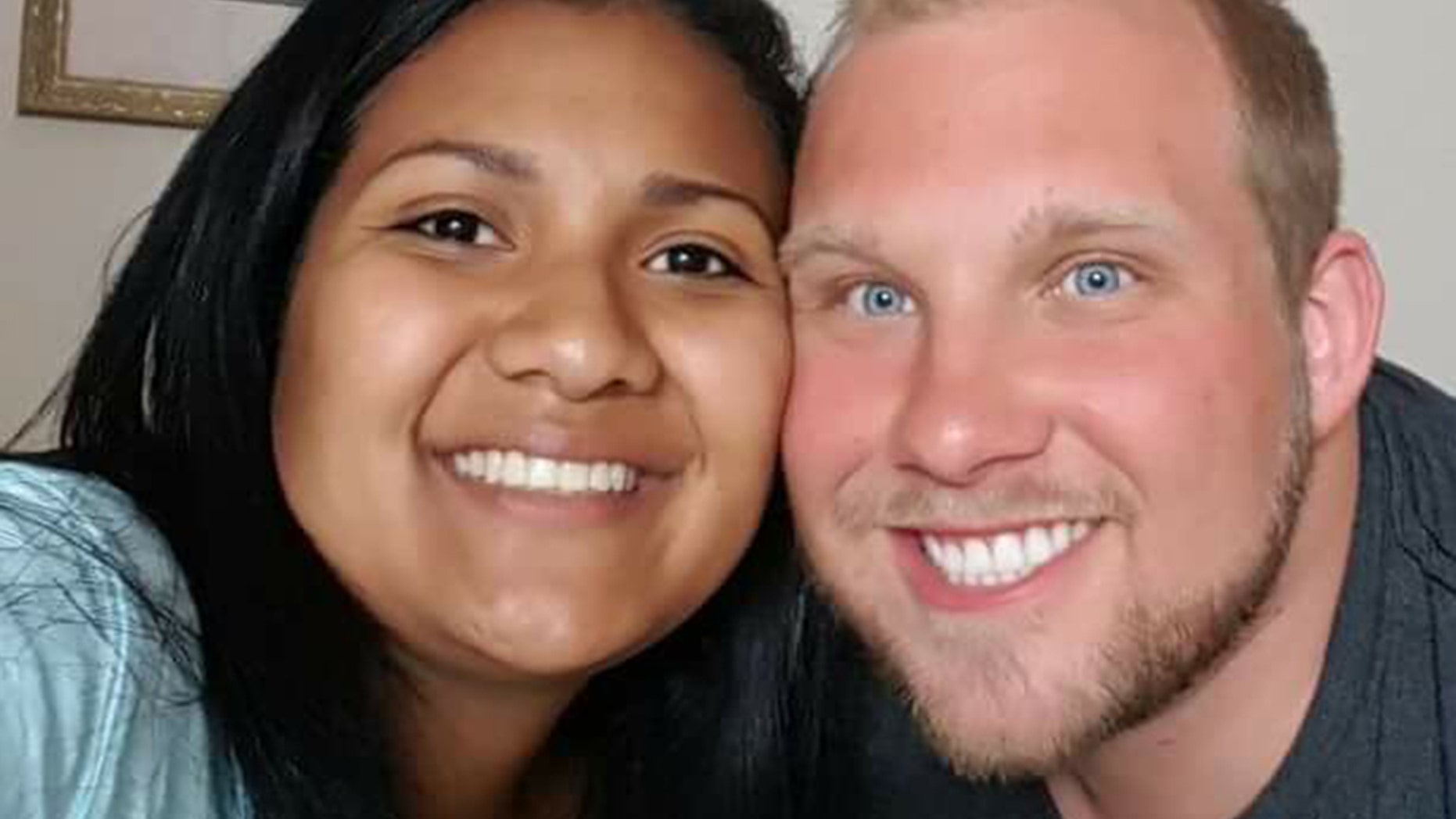 A State Department official told Fox News Friday that the agency remains concerned about the health and fate of a Utah man who has been jailed in Venezuela since 2016 on what his attorney and family characterize as trumped-up charges.
The agency, which has denounced the Venezuelan government for routinely denying U.S. consular officers visits with Joshua Holt at the Caracas jail where he is being held with his wife, a Venezuelan national, told Fox News that U.S. officials were able to see the 26-year-old man on Feb. 9.
"We continue to have grave concerns about Joshua Holt's precarious health and lack of access to sufficient medical care," the official said in a statement, on condition of anonymity. "After more than 18 months of detention, a trial date has not been set. We renew our call for Venezuela to grant his immediate release on humanitarian grounds, and believe Foreign Minister Arreaza can get this done."
The official was referring to Venezuelan Foreign Minister Jorge Arreaza.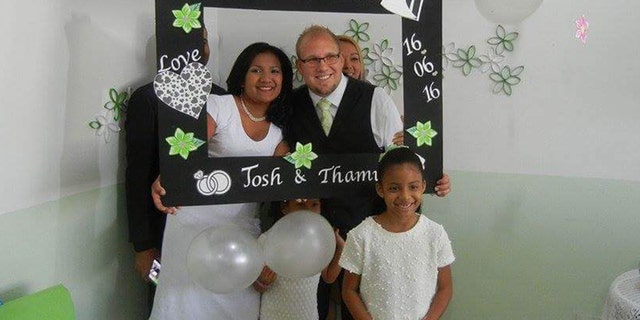 The U.S. officials delivered a letter to Holt by Sen. Orrin Hatch, a Utah Republican who says that he and his staff have been working to secure the release of Holt and his wife, Thamara Candelo. Hatch tweeted a picture he received of Holt holding the senator's letter, in which he reassured the Utah man and his wife that he is working "tirelessly" for their freedom.
"Please do not give up," the senator wrote. "I am confident that his dark chapter will close and you will soon be reunited with your family."
In a statement to the press, Hatch said he is working hard for Holt's release "on a number of fronts" and expressed optimism that "progress is being made."
Asked for details, his spokesman, Matt Whitlock, said to Fox News,"Due to the sensitivity of these efforts we can't elaborate further."
Holt traveled to Venezuela in the summer of 2016 to marry Candelo, whom he met on website for Mormon singles, and the two had planned to return to the U.S. together after getting married. They're instead going on 20 months jailed in El Helicolde, a Venezuelan government building where numerous dissidents are being held on what human rights groups say are largely trumped-up charges.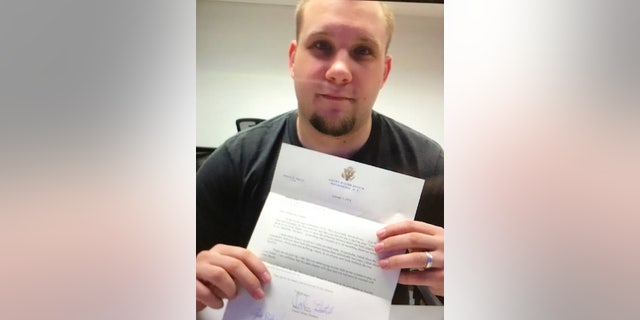 Venezuelan authorities claim Holt and his wife were stockpiling weapons, and have suggested they were part of a U.S. plan to overthrow President Nicolas Maduro. But witnesses say they saw Venezuelan police, accused of demanding $10,000 from Holt and Candelo, plant weapons just before arresting the couple - and announcing the discovery of the arms.
Laurie Holt, Joshua's mother, told Fox News last week that her son's ordeal has taken an emotional and physical toll on her. A week ago, the 7-year-old daughter of Candelo from a previous marriage arrived in the United States on a humanitarian visa to live with Joshua Holt's parents in Utah.
Joshua Holt and Candelo made the difficult decision that the girl would be better off in Utah with Holt's parents than in Venezuela, which has been stricken by severe shortages of food and medicine.
The biological father of the litte girl, Nathalia Carrasco, died a year ago. She had been living with her grandmother in a government housing project in the hills outside Caracas.
Laurie Holt said had begun to lose hope after a year of seeking permission to bring the girl to Utah. While they waited for Venezuela's child welfare agency to grant approval, Holt and Nathalia would text each other regularly using emoticons on the WhatsApp messaging service. In the U.S., Holt is the girl's legal guardian.
Laurie Holt said that she and her husband picked up Nathalia on Saturday night at the airport in Miami in an emotional first meeting and brought her to their home outside Salt Lake City on Sunday.
"I was crying even before she walked to me. She just had the biggest grin on her face, and I couldn't wait to just hold her," Holt said to the Associated Press. "It's like a part of Josh is here. She brought a smile to my face for the first time in a long, long time."
This story contains material from The Associated Press.