Two Washington state boys missing since August found safe in Mexico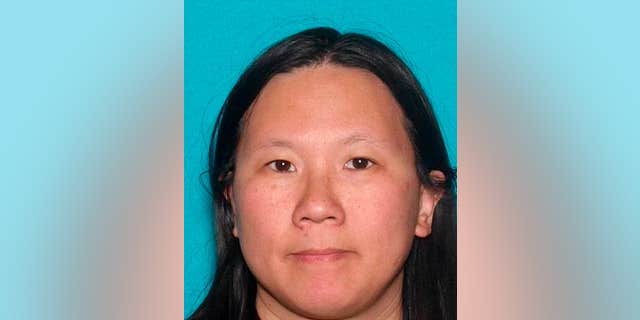 NEWYou can now listen to Fox News articles!
Two Washington state brothers who were allegedly abducted by their mother last summer were found safe in Mexico and were returned to their father, federal authorities said late Friday.
The FBI said in a statement the missing boys, Sage Cook, 15 and Isaac Cook, 9, of Bellevue, were found in Mexico's Sinaloa state.
"This evening, they returned to Washington with their father, David Cook, and stepmother, Helen Cook, after being reunited in Mexico earlier today," the FBI said in the release, according to KCPQ-TV.
King County Superior Court issued a warrant for the arrest for Faye Hsin-I Ku, 41, the mother of the boys, in September 2015. A federal arrest warrant was issued for Ku last month after she was charged with international parental kidnapping.
According to the Los Angeles Times in October, the FBI believes Ku may have forged a court order for a supervised visit which led to David Cook sending the children to California for a quick visit.
"Investigators developed information to suggest that Ku crossed the border illegally from San Diego to Tijuana with the three children on August 29, 2015," the FBI said. "The FBI's Legal Attaché (Legat) office in Mexico City pursued a series of leads to identify their location and passed information to Mexican officials, who took prompt action, assuring the safety of the children."
The FBI's Seattle Division and Legat Mexico City coordinated with Mexican authorities in Ku's deportation. She arrived at Los Angeles International Airport late Friday and was subsequently taken into federal custody.
Ku is expected to appear in in federal court Tuesday in Los Angeles.
The boys' family thanked federal authorities early Saturday for helping to find the boys.
"David and I are ecstatic to announce that Sage and Isaac have been found safe and are home in Bellevue tonight," the message said. "We are so grateful to the FBI in Seattle and in Mexico for all they did to make this happen. And to all the wonderful people who kept us going for the last five months by supporting us through this page and in many other ways. Thank you all."