Two men wanted for questioning in Nashville murders in custody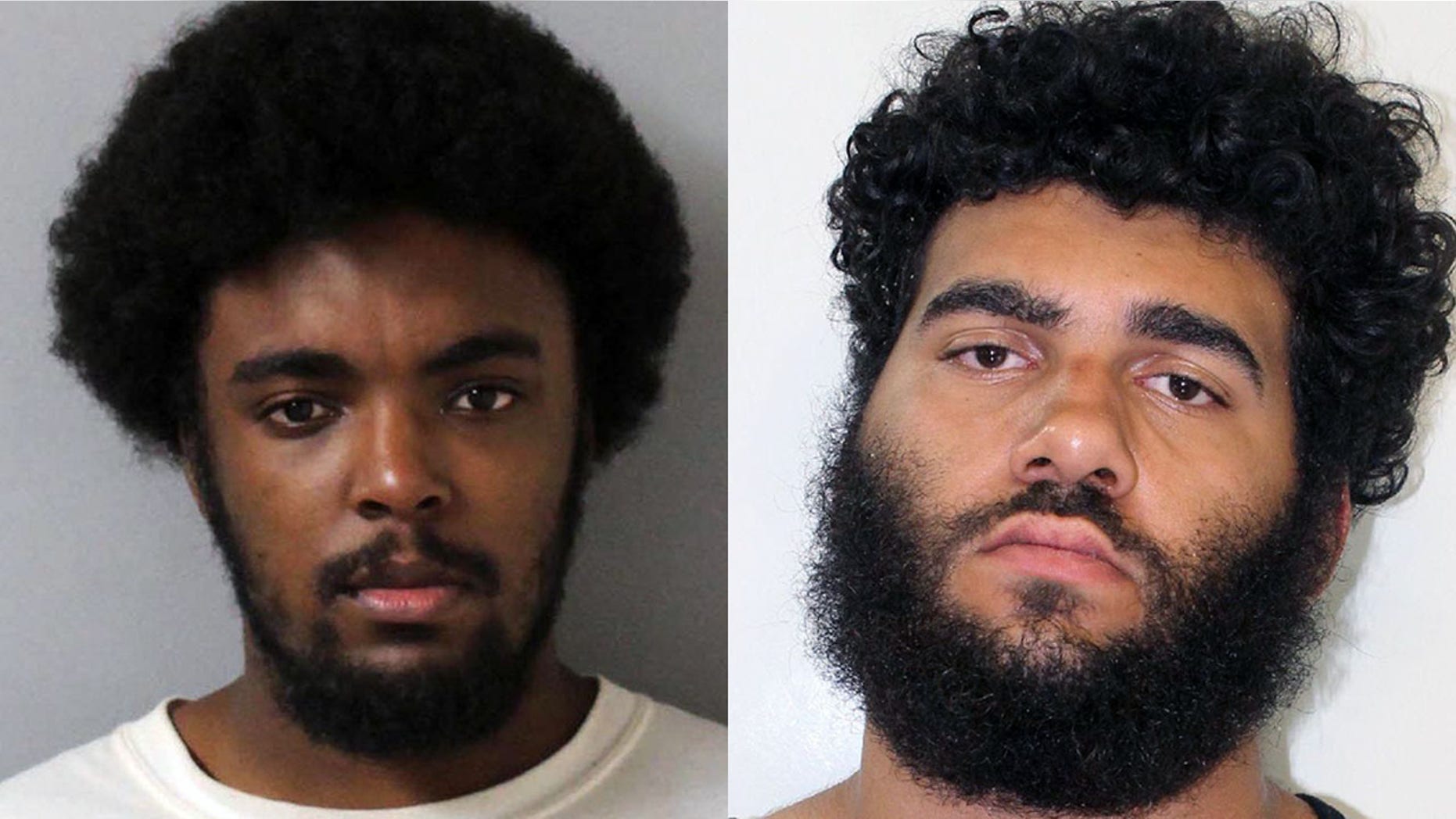 Two men wanted for questioning in connection with a recent string of robberies and shootings in Nashville, Tenn. were apprehended Monday, authorities said.
The Metropolitan Nashville Police Department said that 20-year-old Demontrey Logsdon was arrested by members of the department's gang unit and U.S. Marshals at a residence. Approximately an hour later, the department said Lacory Lytle, 24, had turned himself in.
Both men had been sought in connection with the robbery and fatal shooting of 30-year-old Jaime Sarrantonio and 33-year-old Bartley Teal outside an East Nashville bar early Friday, as well as the Aug. 14 robbery and murder of 31-year-old Kendall Rice in the suburb of Madison.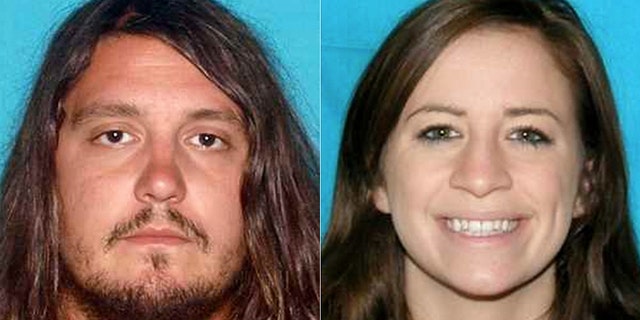 Investigators told Fox 17 that Lytle was convicted of felony aggravated assault in May and received a five-year probated sentence. Logsdon, 20, was convicted of robbery in November 2017 and also received a five-year probated sentence.
Both men were identified as potential suspects through surveillance footage, recovered physical evidence, and observations by officers.
Police had warned residents to be on guard in the wake of Friday's shooting, with MNPD spokesman Don Aaron calling the then-unidentified suspects "two cold-blooded killers who obviously have no respect whatsoever for the sanctity for human life."
Investigators say the suspects approached a group of people who had just left The Cobra bar and attempted to rob Teal, who was celebrating his birthday. After the shooting, the suspects fled to north Nashville and dumped the victim's belongings in an alley, police said.
Three days earlier, Rice was shot and killed while walking to catch a bus to go to work. The killers took his personal belongings. Fifteen minutes after Rice's murder, police say, another man was shot and critically wounded by two men at an apartment complex in the same area.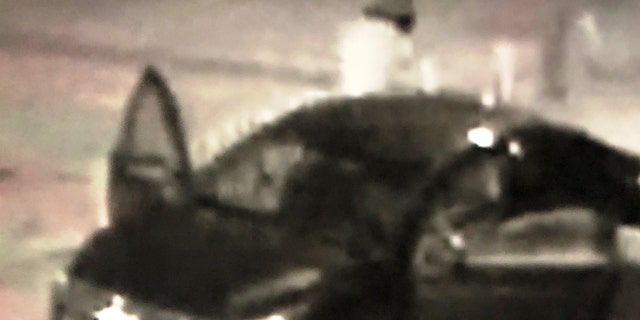 Another possibly related shooting took place just after midnight on Aug. 8, when a woman walking her dogs was shot in the back. In an interview with the Tennessean newspaper, the woman said noticed a small, dark-colored Chevrolet just before she was shot. Police say a similar car was reported in connection with the deadly shootings that took place last week.
The woman says when she was shot the bullet grazed her spine and left her paralyzed. Her husband, who works as a crew member for the band OneRepublic, told the paper that his wife "just felt her stomach fill up and saw blood.
"She had the strength to call 911," the man added. "Thankfully there's a firehouse nearby and I believe they were the first to get to her."
Fox News' Travis Fedschun and The Associated Press contributed to this report.