Two kids, 31 animals removed from 'deplorable' home, police say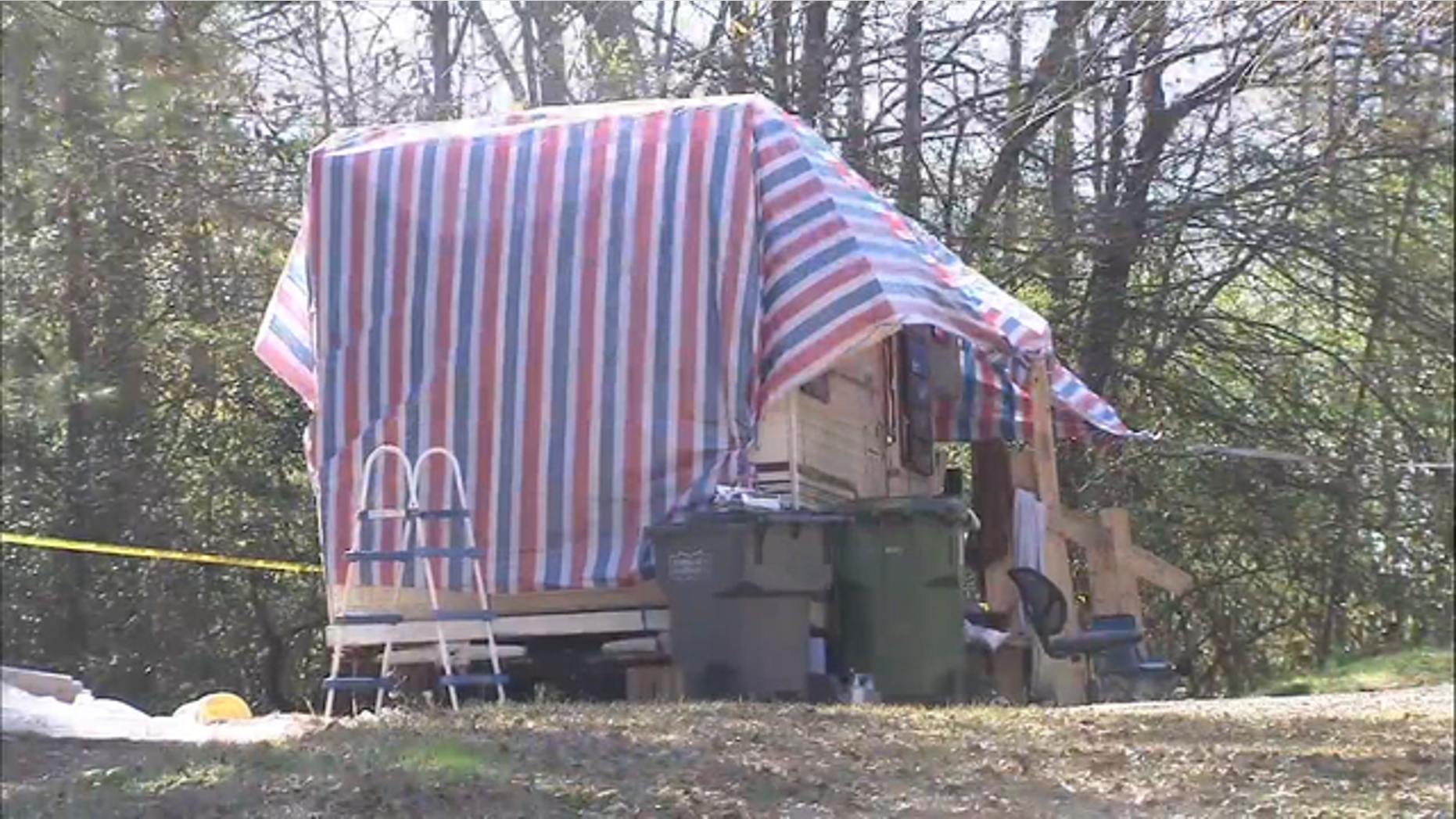 Authorities removed more than three dozen animals, two children and four adults from a Hogansville, Ga., home in "deplorable" conditions with human waste and trash strewn across the residence.
WARNING: PHOTOS MAY BE DISTURBING
"It's just deplorable that children and even adults would be living in an environment like this," said Hogansville Police Chief Brian Harr.
CHILD WELFARE LAWYERS TO JUDGE: WE MADE A 'SIMPLE MISTAKE'
The Hogansville Police Department seized 30 cats and dogs and a pot-bellied pig from the home Monday afternoon.
Police said the smell and interior condition of the home was so bad that personnel had to wear air tanks and protective clothing. The water had been turned off several weeks prior due to a water leak, and large amounts of human waste and trash were littered on the inside and outside of the home, police said.
GELATO LEADS POLICE TO BURGLARY SUSPECT
Hogansville Police charged 41 y.o. mother, 22 y.o. daughter & their boyfriends with child cruelty, animal cruelty & unlawful waste dumping. pic.twitter.com/4PCNvx7M7O

— Portia Bruner (@PortiaFOX5) March 8, 2017
"They didn't really have an explanation as to why they were living like this and we have no indication that they ever asked for help and the problem is, at first they didn't even seem to think there was a problem living in this kind of filth," the chief told FOX 5's Portia Bruner.
A family of five, including a 2-year-old and a 7-month old, were living at the home and in a camper parked in the driveway. Police say the children were placed in protective custody, and warrants have been filed against two of the four adults.
Nicholas Luciano, 29, is charged with two counts of child cruelty, two counts of animal cruelty and one count of unlawful dumping.
Zachariah McCoy, 22, is charged with two counts of child cruelty, two counts of deprivation of a minor and one count of unlawful dumping.