Two women's bodies found duct-taped together in New York's Hudson River: report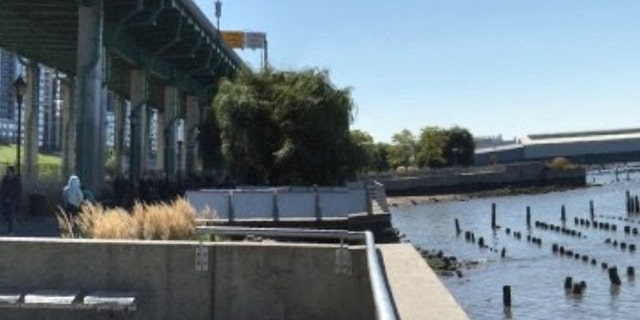 The discovery of two women's bodies — reportedly duct-taped together — floating in the Hudson River off New York City has prompted a police investigation.
Around 3 p.m., a passerby reported the two bodies laying on rocks near the water on the Upper West Side, WABC-TV reported.
The women were both fully clothed and reported to be in their late teens or early 20s. Neither appeared to have any signs of trauma.
The city medical examiner's office is set to determine their cause or causes of death.