Two children killed in New York City apartment fire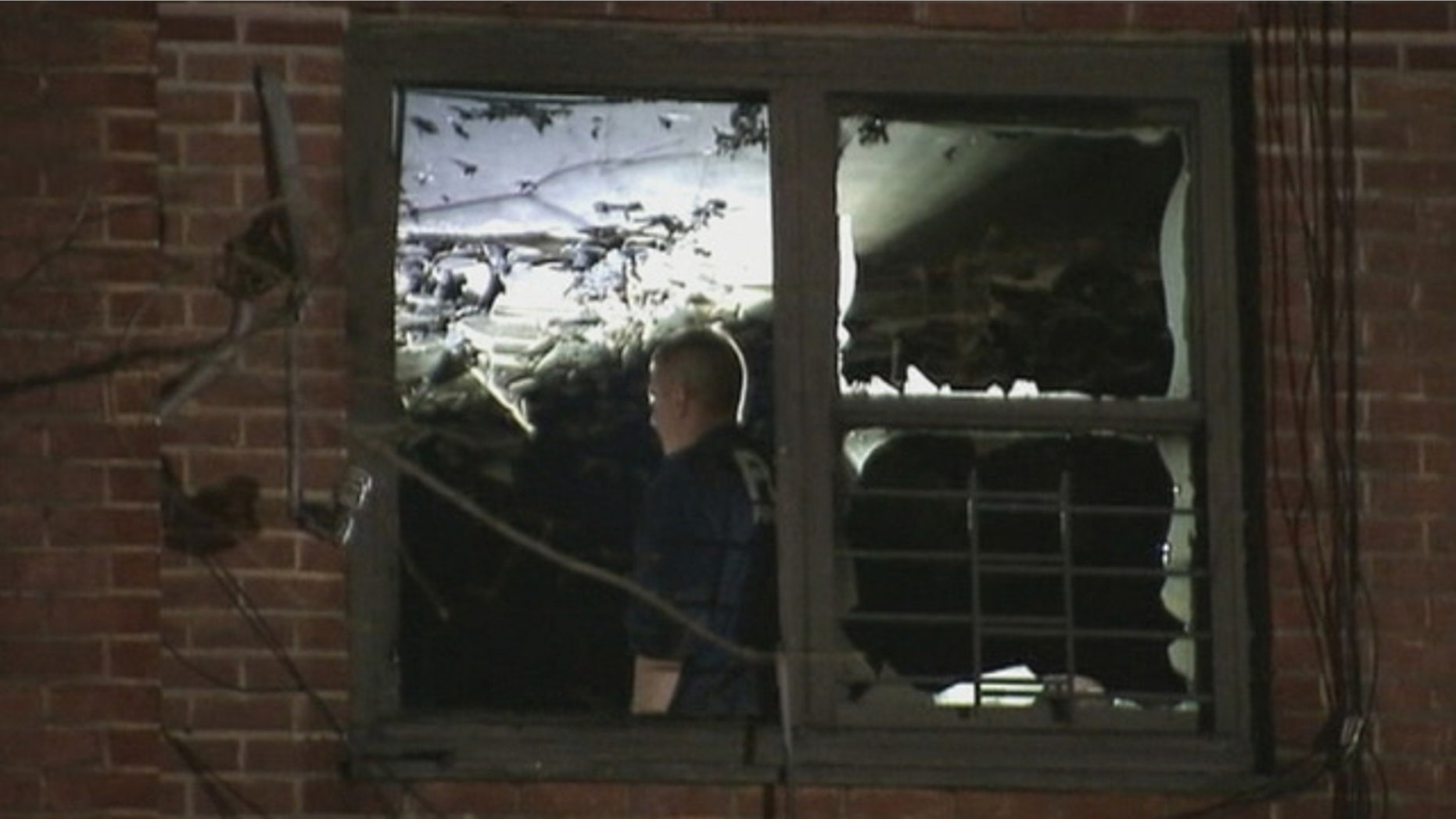 Two young children were killed in a fire that tore through a New York City apartment building after their mother left them home alone so she could do laundry across the street.
Authorities say 18-month-old Amanda Jabie and 2-year-old Jannubi Jabie died at a nearby hospital after firefighters removed them from their burning apartment in a Bronx public housing complex.
Authorities said at least eight other people were injured in the blaze, the cause of which is under investigation.
Witnesses told the New York Post they saw the children's mother run out of the laundromat when she heard the sirens from the fire trucks. They say she collapsed outside of the building when she was unable to get inside.
Another neighbor, identified as Shaquinn Cromedy, told the Post he and a friend tried to reach the girls.
"We tried to get into the apartment but it was too hot," Cromedy said. "The smoke was too thick and we couldn't breathe.
"I saw the babies on stretchers. It was bad. They looked seriously burned."
According to the Post, the complex where the blaze broke out was the scene of a major arson in February 2015 after an 18-year-old man attacked his mother and brother before setting their apartment on fire.
Click for more from the New York Post.
The Associated Press contributed to this report.