Tucson Attack Suspect's Return to Missouri on Hold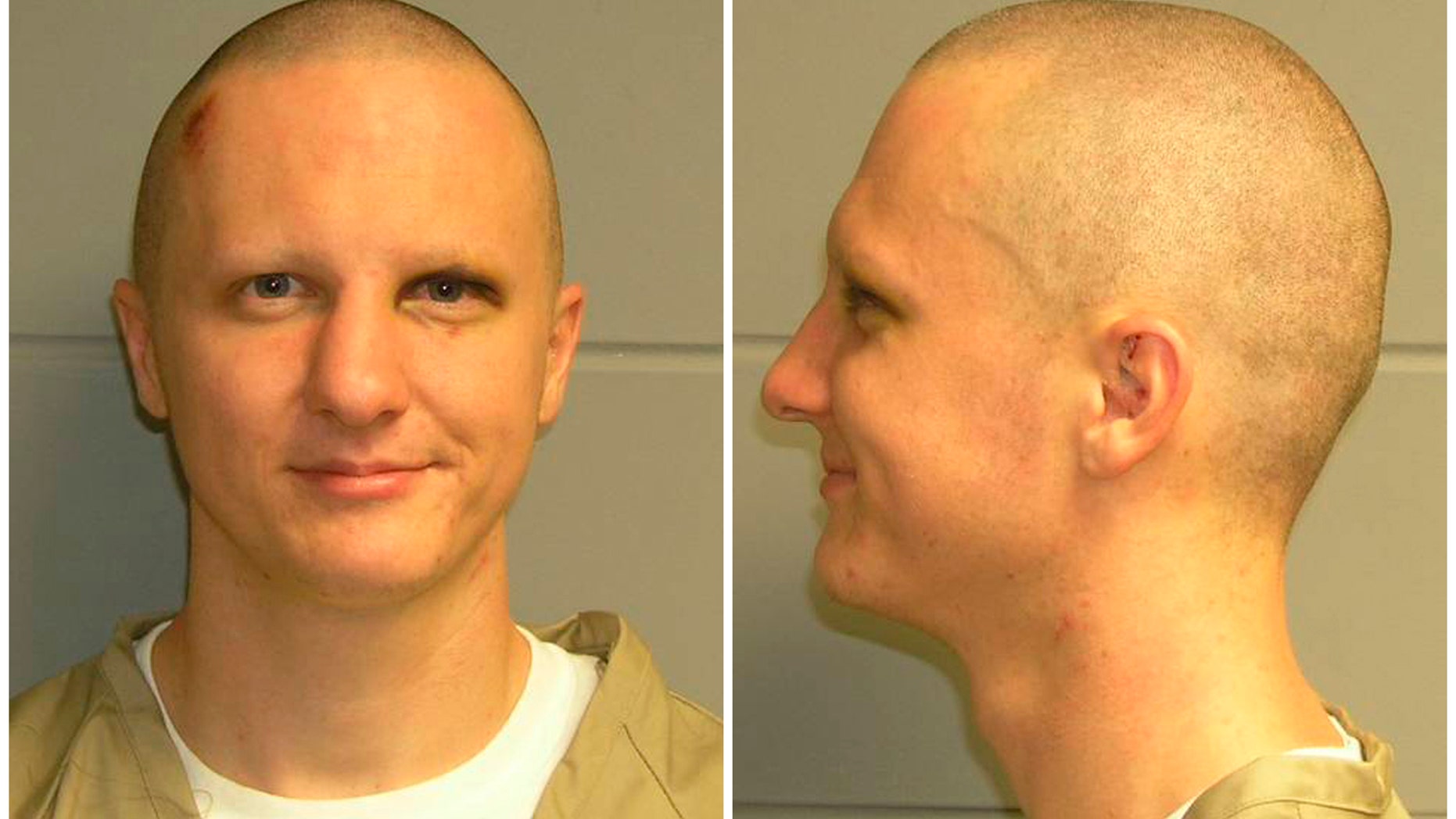 PHOENIX – The suspect in a Tucson shooting rampage that injured Rep. Gabrielle Giffords will remain in Arizona as his lawyers contest a ruling that would have sent him back to Missouri for more psychological treatment.
The ruling Wednesday by the 9th Circuit Court of Appeals put on hold a lower court order extending Jared Lee Loughner's four-month stay at a prison facility in Missouri by another four months.
The appeals court didn't say whether its ruling affects the government's forced medication of Loughner with psychotropic drugs. Prison therapists are trying to make Loughner psychologically fit for trial.
Loughner is being held at a Tucson prison after attending a court hearing in Arizona last week over his mental health.
He has pleaded not guilty to 49 charges stemming from the Jan. 8 shooting that killed six and injured 13, including Giffords, who was gravely wounded.
Defense attorneys appealed last week's ruling by U.S. District Judge Larry Burns that extended Loughner's commitment at the prison facility in Springfield, Mo.
His lawyers argued that transferring their client back to Missouri would cause irreparable harm to him.
Prosecutors asked the appeals court to deny delaying Loughner's return Missouri, saying Loughner gets constant medical care and psychiatric treatment and has greatly improved since he arrived four months ago.
The court will hold a teleconference in the coming days over the appeal.