Trust-fund creep gets 10 years in prison for raping unconscious women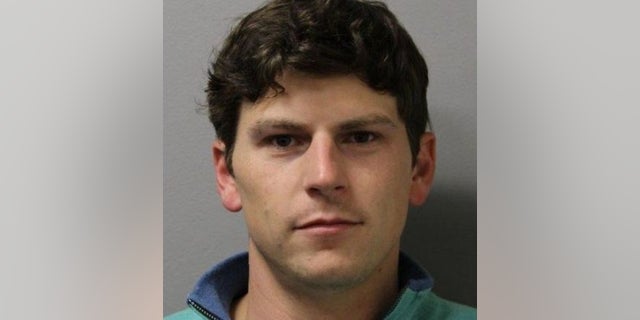 NEWYou can now listen to Fox News articles!
The cross-dressing trust-fund creep convicted of repeatedly raping two unconscious women was sentenced Friday to 10 years in the slammer.
Cameron McDermott, 32, tearfully apologized to his family and said he takes "responsibility for his actions" before Manhattan Supreme Court Justice Mark Dwyer meted out the sentence.
"I am ashamed to be standing here today. I want to apologize to all of those affected by my crimes. First and foremost, I want to apologize to the victims," McDermott said in a low voice. "I am truly and deeply sorry for what I did."
His parents, Rich and Laura — who hid behind a pair of sunglasses — were expressionless as they sat in the back row of the courtroom.
McDermott, of Hempstead, copped a plea deal in February that gave him prison time in exchange for pleading guilty to rape and sexual abuse, both in the first degree.