Trump's boyhood home is going back on the auction block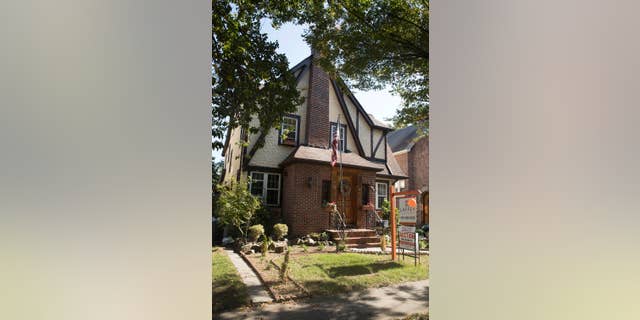 NEW YORK – President-elect Donald Trump's boyhood home in New York City is going back on the auction block.
Paramount Realty says the 1940 Tudor-style house in Jamaica Estates in Queens is being offered Jan. 17. That's three days before Trump takes the oath of office and two months after the house was withdrawn from an auction.
Paramount Realty owner Misha Haghani says the property has "intangible value that goes beyond just the real estate."
In October, the owner canceled an auction due to the significant last-minute interest in the house. Then an anonymous buyer purchased it and is now offering it at auction again.
The five-bedroom house built by Trump's father had been listed last summer for $1.39 million.
Will it be worth more now that Trump will be president? Stay tuned.