Trooper warned investigators before friend of Boston bombing suspect attacked, was killed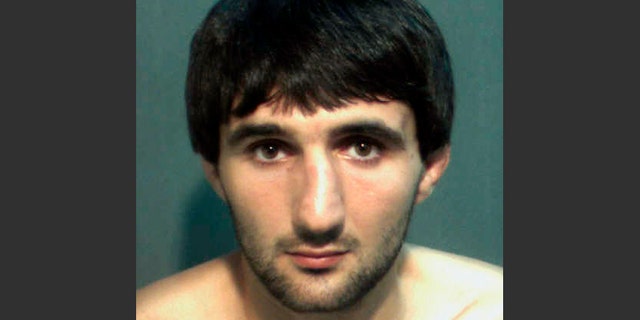 ORLANDO, Fla. – A new investigative report says a Chechen mixed-martial-arts fighter grew increasingly agitated as he wrote a confession about his role in a 2011 triple slaying that got renewed attention after the Boston Marathon bombing.
The report released Tuesday says 27-year-old Ibragim Todashev flipped a coffee table at an FBI agent and charged a Massachusetts State Police trooper with a pole before the agent shot him dead.
The report was issued by State Attorney Jeff Ashton's office in Orlando, Fla., which cleared the FBI agent of any criminal charges in the fatal shooting of Todashev last May. Separately, the Justice Department filed its own report Tuesday, echoing the Florida findings.
Todashev was shot after being questioned in his Orlando apartment by the FBI agents and two troopers about the triple homicide in Waltham, Mass.