Trial begins for wife of Pulse nightclub shooter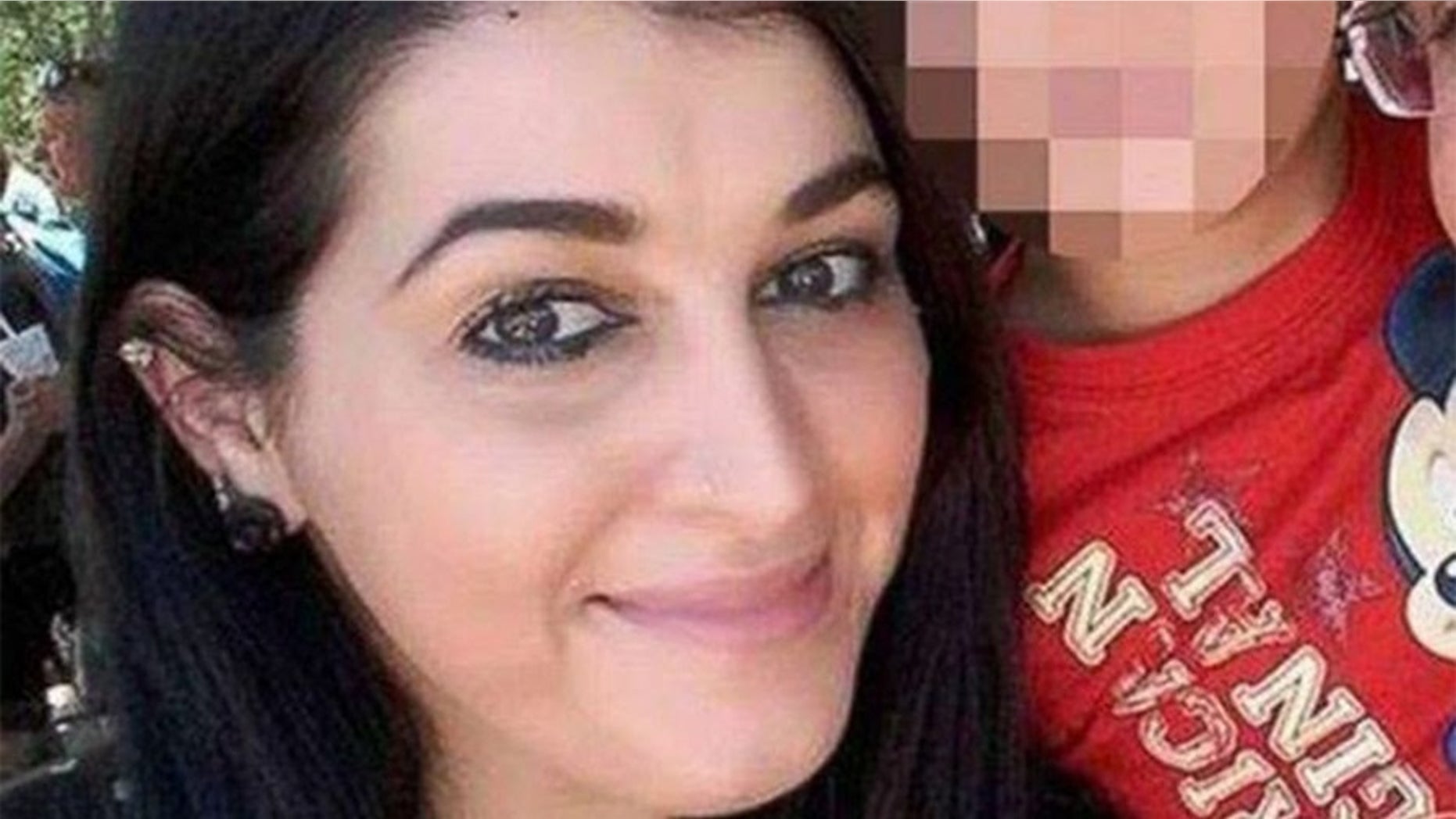 Either she knew her husband planned to shoot and kill dozens of people at Pulse nightclub, or she didn't. That's the essence of Noor Salmon's trial, beginning with opening statements in federal court Wednesday in downtown Orlando.
Nearly two years since 49 people were slaughtered inside the nightclub by her husband, Omar Mateen, with his Sig Saur semi-automatic rifle, the widow's trial will be the only criminal prosecution for what was, at the time, the deadliest mass shooting in U.S. history. In the early morning hours of June 12, 2016, after killing dozens and holding survivors hostage in the gay club's bathrooms, police shot and killed Mateen.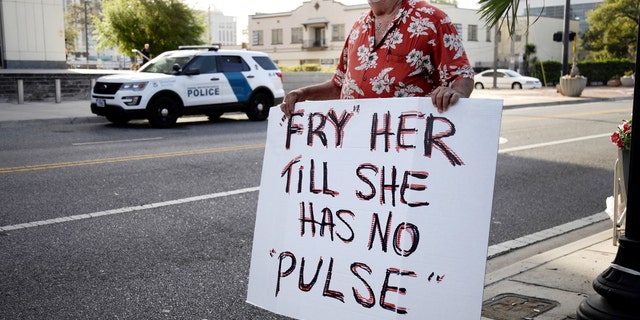 Police said he had pledged his allegiance to ISIS and told negotiators during the hostage negotiations that his attack on Pulse was triggered by a U.S. air strike the month before that had killed Abu Wahid, an Islamic State leader.
"The air strikes need to stop, you see?" said Mateen, according to a negotiator. "Now you feel how it is."
A federal jury was seated Monday afternoon and opening statements began Wednesday morning. Salmon is charged with aiding a terrorist organization and lying to investigators. She faces up to life in prison.
FBI agents interviewed Salmon three times. They said she knew Mateen was planning to do something like what he did and that text messages she sent her husband in the hours before the slaughter prove it.
One text recovered from Salmon's phone reads "If ur mom calls say nimo invited you out and noor wants to stay home."  Another reads, "She asked where you were xoxo. Love you."
"Nimo," or Nemo, is the name of one of Mateen's friends, whom defense attorneys said Mateen often used to cover his tracks when he went out to cheat on his wife.
Federal prosecutors revealed in court Monday they have no intention of arguing that the attack specifically targeted Orlando's LBGTQ community, but that it was simply an act of terrorism and the crowded Pulse nightclub on a Saturday night was a perfect soft target.
Salmon's family has flown in from San Francisco for what's expected to be a three-week trial. The family and Salmon's lawyers deny she had anything to do with Mateen's plot and was a subjugated victim in an abusive marriage.