Tornado hits Washington state; residents told to avoid damaged section of city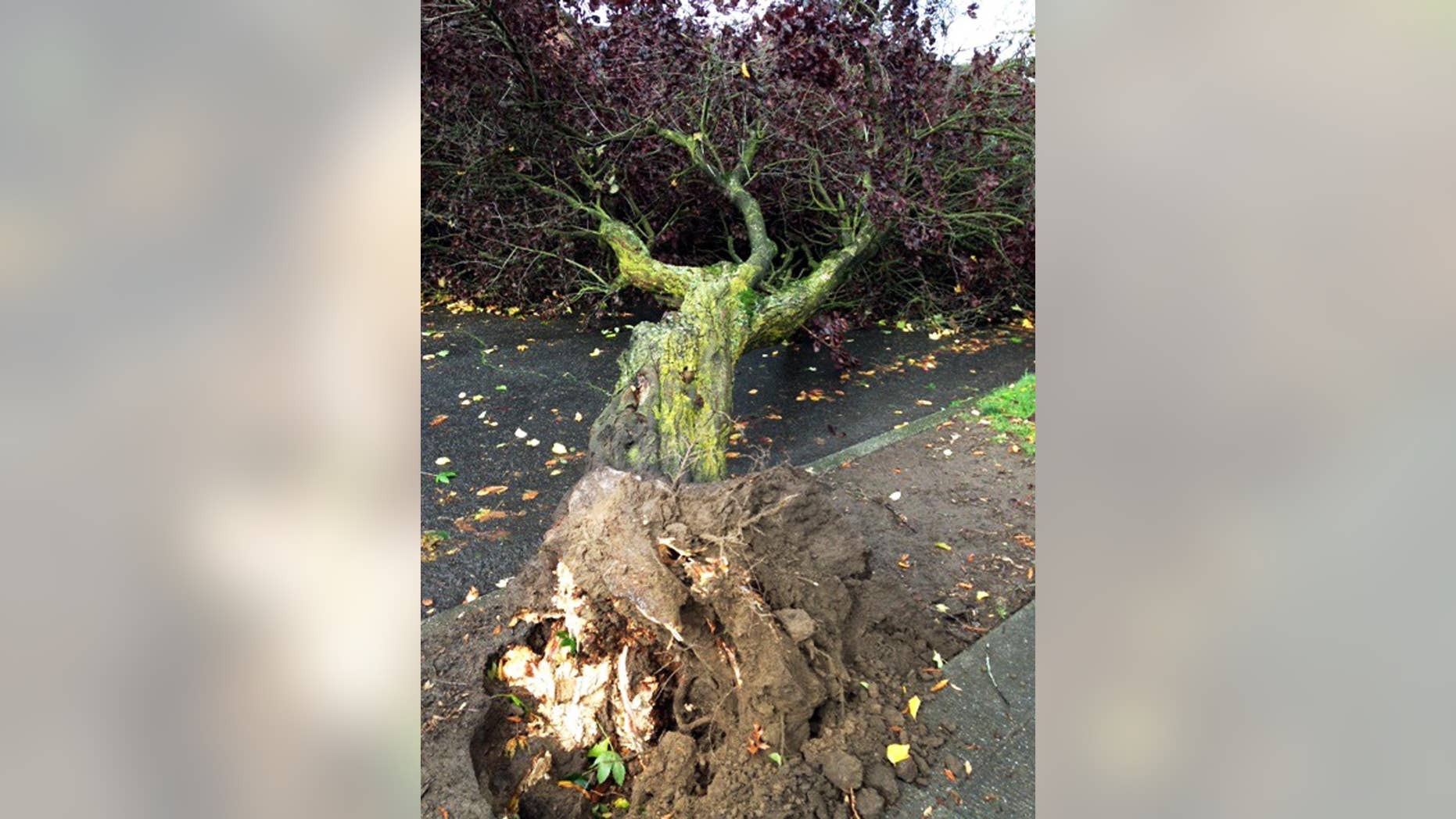 LONGVIEW, Wash. – Forecasters say a tornado has ripped down power lines and damaged property in Washington state.
The National Weather Service says the tornado hit the southwest Washington city of Longview on Thursday afternoon.
Police asked residents to avoid a section of the city affected by the strong winds.
Video taken by a citizen appears to shows roof tiles being blown off a building.
Jennifer Rossetti saw debris flying past her window and says wind blew the door off a nearby office supply store.
The Longview Fire Department did not have injury reports or a damage estimate.
Longview is about 50 miles north of Portland, Oregon.