Toddler shoots two other children at Michigan home daycare facility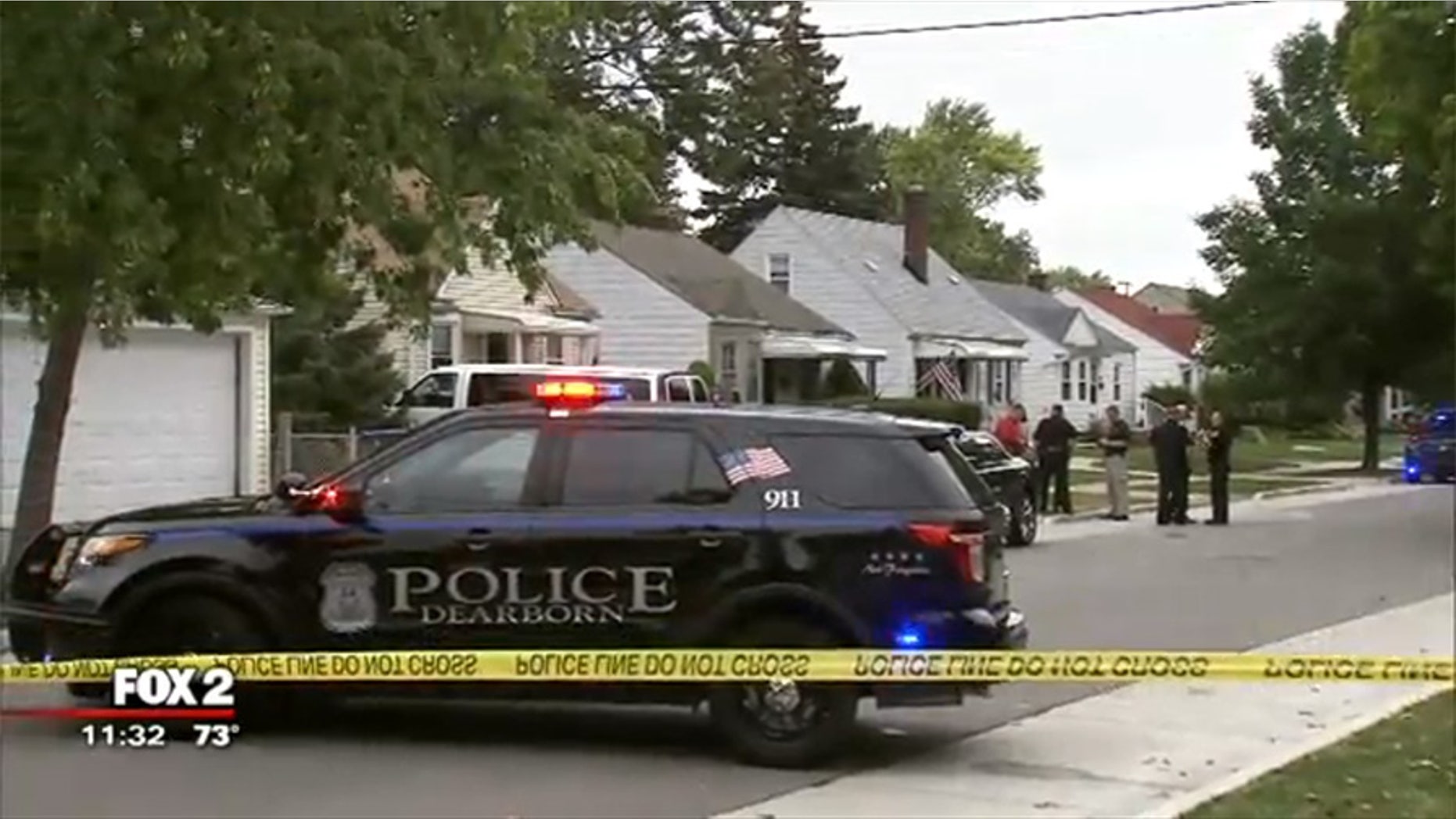 A toddler at a Dearborn, Mich. daycare facility got hold of a gun and shot two other young children Wednesday, FOX2 reported.
The young victims, boys aged 2 and 4, were rushed to trauma centers with severe injuries.
"They're both shot, they're both young and it's very critical," Police Chief Ron Haddad told CBS 62.
It was not immediately clear how the toddler gained possession of the gun or why it was being kept in close proximity to children.
Only one adult reportedly was present at the time of the shooting.
Multiple children are at the house on any given day, neighbors told FOX.
The home daycare facility is not listed with the Michigan Department of Licensing and Regulatory Affairs, FOX2 reported.
"I'm not going to guess on what occurred in there but obviously there was weapons in proximity to where kids are and it's totally unacceptable to me," Haddad said.
He described the situation as tragic and irresponsible, and urged parents to look into their daycare facilities and ensure that their children are left in good care.
Police have not yet made any arrests.