Timeline of events surrounding Michigan airport stabbing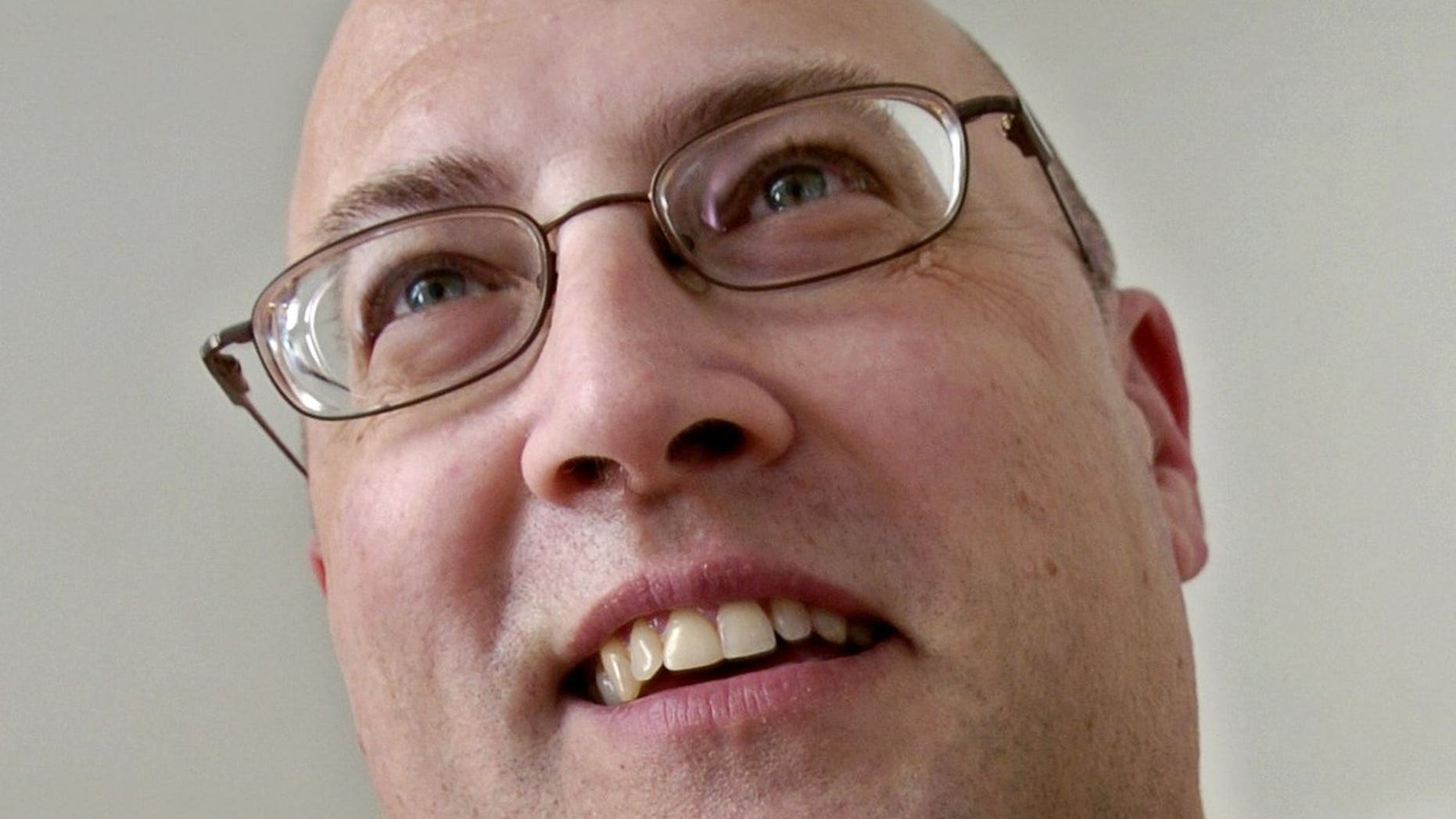 FLINT, Mich. – A Canadian man has been charged in the stabbing of a Michigan airport police officer, and authorities are investigating the attack as a possible terrorist act.
The timeline below is based on statements by David Gelios, head of the FBI in Detroit, and the federal complaint charging Amor M. Ftouhi, 49, of Quebec, in the stabbing of Lt. Jeff Neville on Wednesday at Bishop International Airport in Flint, Michigan.
— June 16: Ftouhi legally enters the U.S. through Champlain, New York, and starts heading to Michigan.
— June 18: Ftouhi is in Michigan, although the FBI can't rule out that he arrived earlier.
— Wednesday at 8:52 a.m.: Ftouhi enters the first level of Bishop International Airport carrying two bags — a red duffle and a dark satchel.
— 9:10 a.m.: Ftouhi goes up an escalator to the second level of the airport where he turns left to go to a restaurant.
— 9:37 a.m.: Ftouhi leaves the restaurant carrying both bags, enters a second-floor restroom and leaves the bags behind.
— 9:38 a.m.: Ftouhi stabs Neville with a large knife and yells "Allahu akbar," the Arabic phrase for "God is great." Ftouhi also says something similar to "you have killed people in Syria, Iraq, and Afghanistan, and we are all going to die."
— Soon after: Neville, despite his wounds, subdues Ftouhi with help from other officers, and Ftouhi is taken into custody.