Tijuana Police Make Arrest in U.S. Agent's Killing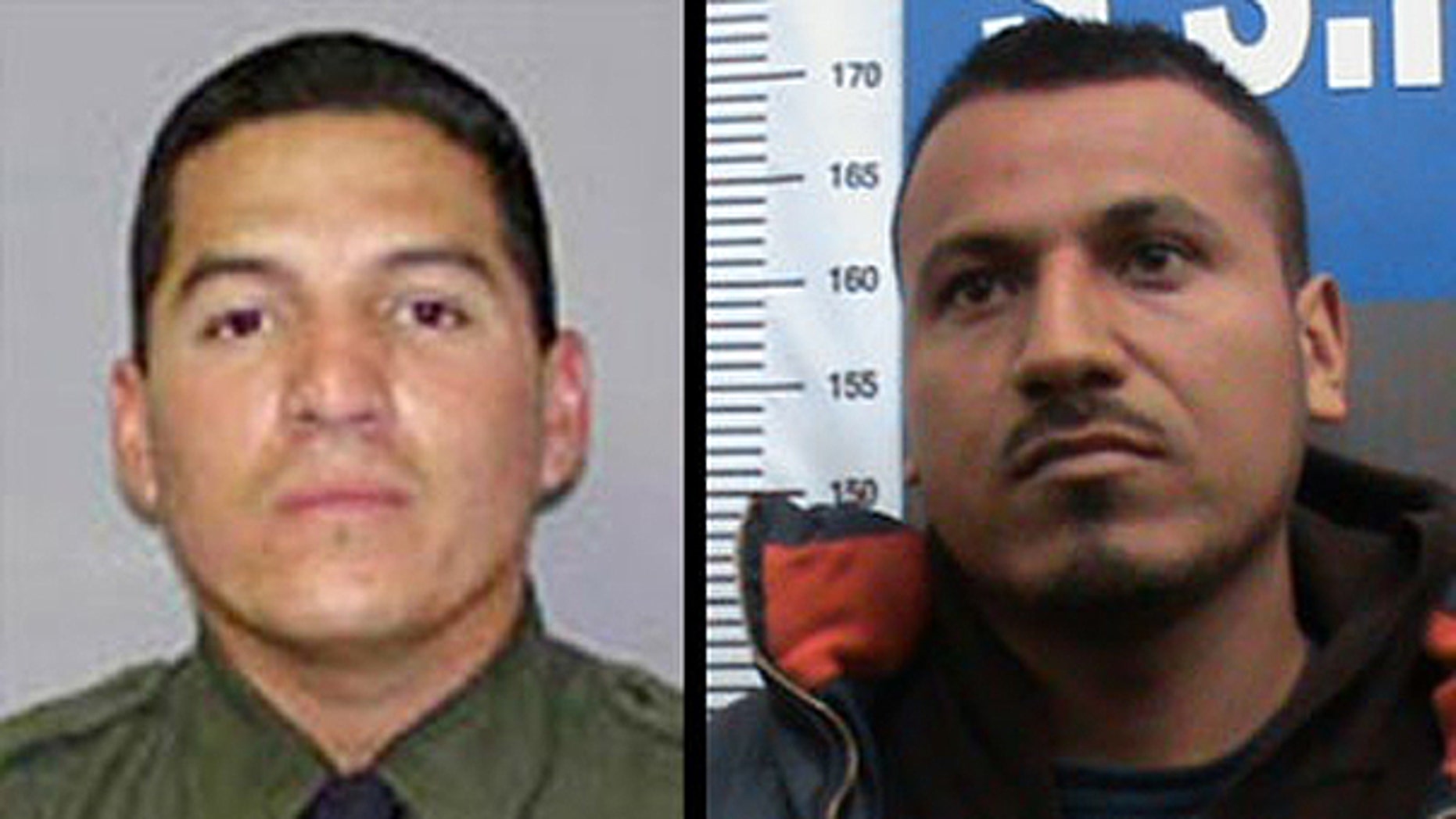 SAN DIEGO -- Police in Tijuana, Mexico, said Monday that officers arrested a man suspected of killing a U.S. Border Patrol agent near San Diego, nearly one year after another person was sentenced to prison for his role in the ambush.
Marcos Manuel Rodriguez Perez, 26, was taken into custody as he was driving through Tijuana Monday morning, aided by information provided by the FBI, said Adrian Hernandez, director of Tijuana's police. Mexico's federal attorney general's office had issued an arrest warrant for the Tijuana native on suspicion of killing Border Patrol Agent Robert Rosas, who died in during an attempted robbery in the mountains east of San Diego in July 2009.
FBI spokesman Darrell Foxworth declined to comment on the arrest but said the agency is expected to say something about the investigation "in the very near future."
Rosas, 30, was shot eight times in the head, neck and torso while on solo patrol in a rugged, remote mountainous area near Campo, about 60 miles east of San Diego. He was lured from his car during the robbery attempt and shot from behind.
His body was found with his wallet less than 100 yards from the border. His vehicle was nearby with the engine running and headlights on.
Christian Daniel Castro Alvarez, who was 16 at the time of the killing, pleaded guilty to murder in San Diego for his role in the killing and was sentenced last April to 40 years in prison. His attorney, Ezekiel Cortez, said before sentencing that two collaborators were in Mexico.
No other arrests or criminal charges have been announced.