Three deaths in Tampa neighborhood likely linked, cops say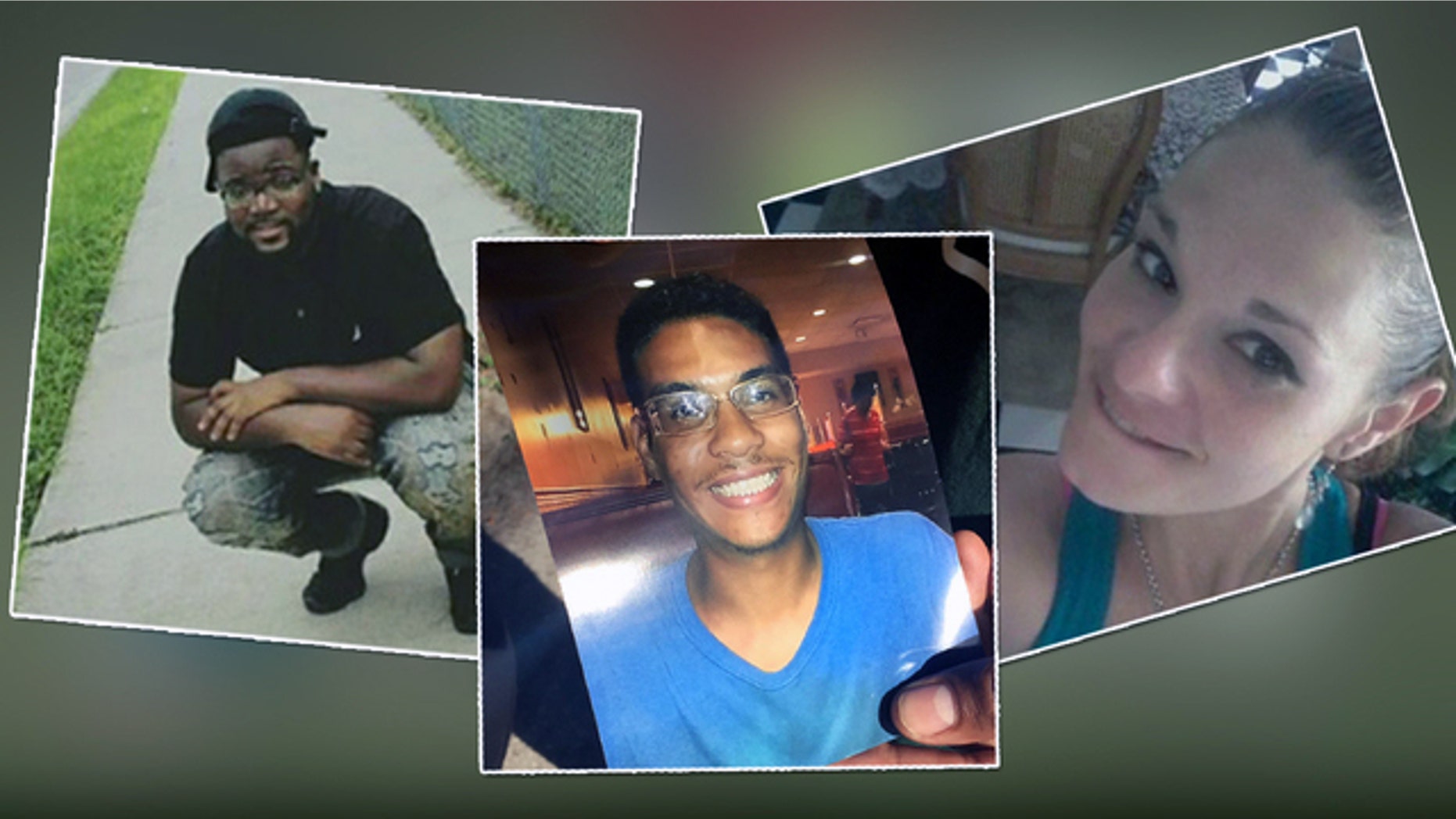 Police in Tampa, Fla. believe the killing of a 20-year-old autistic man Thursday night is linked to two other suspicious deaths in the same neighborhood.
Anthony Taino Naiboa's family said he was taking a bus home from work and had gotten off at the wrong stop in the Seminole Heights neighborhood. They said he was about to walk home when someone shot him.
Naiboa's death was the third murder to take place in Seminole Heights in the previous 10 days. On Oct. 9, Benjamin Mitchell, 22, was shot to death about 100 yards from where Naiboa's body was found. On Oct. 13, the body of 32-year-old Monica Caridad Hoffa was found in a vacant lot.
At a news conference Friday, interim Tampa police Chief Brian Dugan said it was "clear to me" that all three deaths were connected.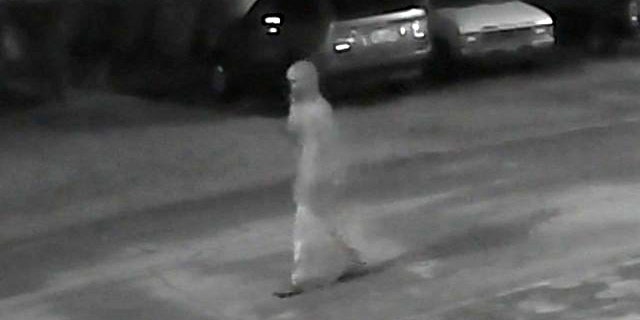 Police have warned neighborhood residents not to walk alone at night. And they've asked residents to leave porch light and other external lights on at night.
"Now we have someone terrorizing the neighborhood," said Dugan, who asked the public to examine surveillance video of a man seen walking in the area when Mitchell was killed.
Naiboa's mother, Maria Rodriguez, told Fox 13 that she became worried when her son wouldn't answer his phone Thursday night.
"I kept calling and calling. No answers, it went straight to voicemail," she told the station.
Dugan said officers patrolling the area Thursday night heard the shots that killed Naiboa and rushed to the scene, only to find him dead.
"You can imagine the frustration of these officers to hear gunshots and not be able to find this person," the interim chief said. "[The victim] was in the prime of his life and was taken instantly."
Investigators have few leads. Officers have blanketed the neighborhood, are talking to residents and showing them the video of the man walking.
"I'm convinced we are going to catch this person," Dugan said. It's frustrating and it makes me angry they are able to vanish so quickly."
The FBI and the Hillsborough and Pinellas county sheriff's officials have pledged support to the investigation. Crime Stoppers of Tampa Bay and the Bureau of Alcohol, Tobacco, Firearms and Explosives (ATF) has offered a $25,000 reward for information leading to the arrest of a suspect.
Anyone with information is asked to call Crime Stoppers of Tampa Bay at 1-800-873-8477 (TIPS).
The Associated Press contributed to this report.