Three babies among wounded in gruesome stabbing spree at unlicensed New York City day care, police say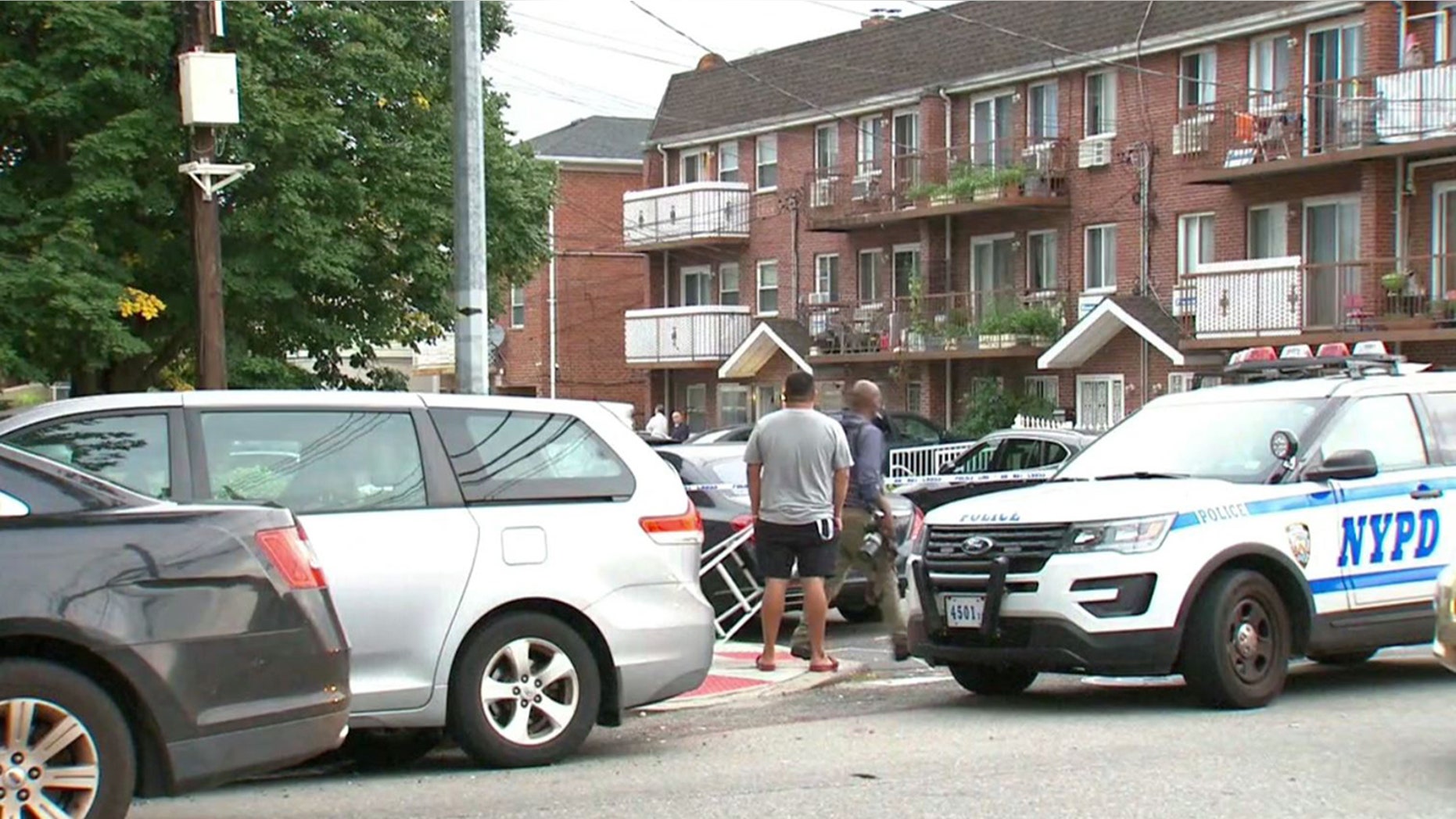 Three babies -- the youngest of whom was just three days old -- were among at least five people found stabbed early Friday at an unlicensed New York City day care, police said.
A 52-year-old day care worker was arrested in the attack, police said. She was taken to a hospital with self-inflicted cuts on her wrist after being discovered laying unconscious on the basement floor, FOX 5 NY reported.
Police said the Queens facility wasn't licensed.
A butcher knife and a meat cleaver were recovered at the gruesome scene, according to FOX 5 NY. Police said the stabbing spree occurred at around 4 a.m.
The name of the suspect wasn't immediately released and officials hadn't publicly identified a motive.
All of the wounded infants were females: a 3-day-old, a 20-day-old and a 1-month-old. The 3-day-old girl and 1-month-old girl were stabbed in the stomach and the 20-day-old girl had lacerations on her ear, authorities told FOX 5 NY. The trio was in critical, but stable, condition.
The father of a child at the day care facility and another day care worker were also stabbed in the assault. The woman was reportedly stabbed eight times. Their injuries were considered to be non-life threatening, police said. It wasn't clear whether the father's child was among those stabbed.
There were nine babies in the house at the time of the incident, according to NBC New York.
"I got up, went and got dressed, and came out to see which house is it, because obviously I'm concerned, this is my neighborhood," one unidentified neighbor told CBS New York.