Thousands celebrate life of abducted 11-year-old Minnesota boy Jacob Wetterling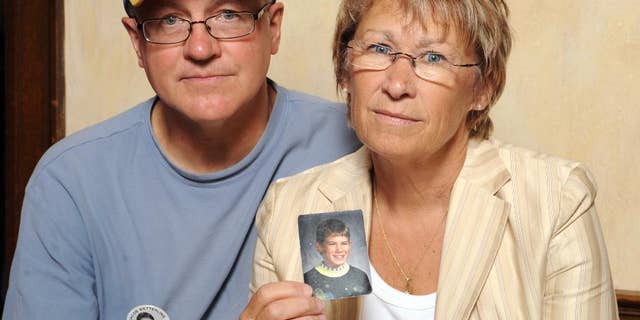 Thousands turned out Sunday to remember and celebrate the life of 11-year-old Jacob Wetterling, the Minnesota boy whose abduction nearly 27 years ago was recently solved with the discovery of his remains.
While Jacob became the face of missing children and his abduction in 1989 prompted new laws to protect children, he was remembered as a real boy who loved hockey and fishing and the Minnesota Vikings and Denver Broncos, the St. Cloud Times reported.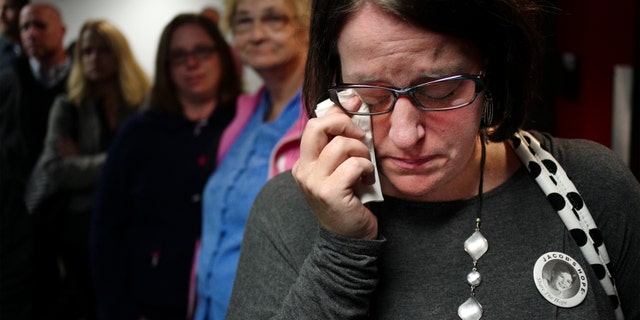 Thousands filled Clemens Field House at the College of St. Benedict in Jacob's hometown of St. Joseph, with about 1,000 more watching from an overflow area. Minnesota Gov. Mark Dayton and U.S. Sens. Amy Klobuchar and Al Franken were among those who attended. The 75-minute service celebrated Jacob's life with songs, prayers and memories while family photos were displayed on large screens.
Jacob's family and friends lit 11 candles -- the number of Jacob's jersey -- in his memory. The service featured a boys' choir, the reading of a Native American prayer and the playing of Jacob's favorite song, "Listen" by folk singer Red Grammer.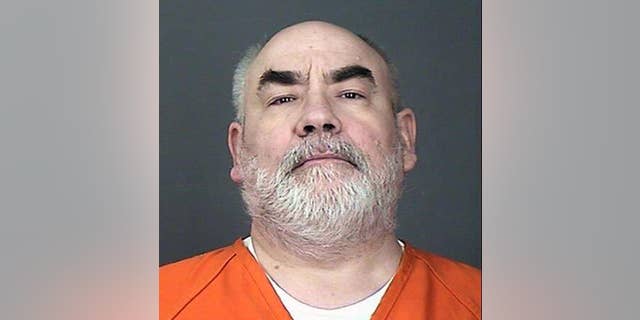 St. Benedict's president, Mary Hinton, welcomed the crowd by saying "all of our children are safer forever," thanks to the Wetterling family.
"We wouldn't have survived the past 27 years without the love and support of all of you," Jacob's mother, Patty Wetterling, told the crowd. "Jacob, we will always carry you in our hearts, and our love for you will never die."
Jacob's cousin, Allen Overturf, told stories about growing up with Jacob. Overturf said it was important for Jacob that things were fair in sports and in life. He recalled Patty Wetterling asking Jacob, who played goalie, if it bothered him when someone scored a goal against him.
Jacob replied that he wasn't bothered -- if it went in, it was a great shot; if he stopped it, it was a great save, Overturf said.
Over the years, Patty Wetterling collected stories of missing children who came home, he said.
"And every time she heard of another child that was found, she heard Jacob saying, `That was a great save,' " Overturf said.
Jacob, his brother and a friend were bicycling down a rural road near Jacob's home when a masked gunman confronted them on Oct. 22, 1989, grabbed Jacob and told the other two to run.
Earlier this month, Danny Heinrich admitted that he abducted, sexually assaulted and shot Jacob to death, then buried the boy's body in a field in rural central Minnesota. Under a plea agreement, Heinrich will likely get 20 years in prison on a federal child pornography charge when he's sentenced in November.