This Week: GM and Philip Morris results; consumer credit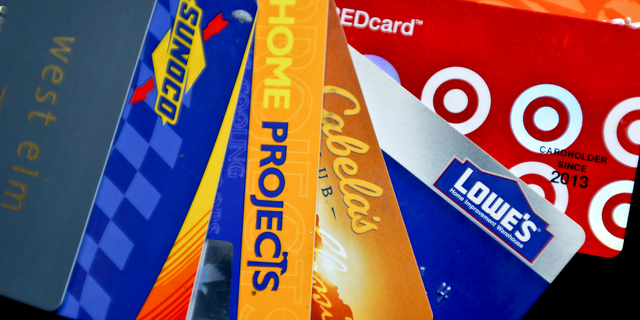 A look at some of the key business events and economic indicators upcoming this week:
MIXED RESULTS?
General Motors has been shedding unprofitable businesses and cutting costs to make its operations more efficient.
The automaker has also benefited from ongoing strength in U.S. pickup truck sales. That's partly why financial analysts project that GM's earnings increased in the final quarter of 2017, even as revenue declined. The company reports its latest quarterly results Tuesday.
JUST CHARGE IT
The Federal Reserve issues new data Wednesday on how much credit Americans took on in December.
The tally, which excludes mortgages and other loans secured by real estate, is expected to show consumer borrowing increased by $19.5 billion. That would be down from a gain of $28 billion the previous month. That gain in November pushed total consumer credit to a record $3.83 trillion.
Consumer credit, monthly change, seasonally adjusted, billions of dollars:
July 14.8
Aug. 10.1
Sept. 17.8
Oct. 20.5
Nov. 28.0
Dec. (est.) 19.5
Source: FactSet
BETTER QUARTER?
Wall Street expects that Philip Morris International's latest quarterly results improved from a year earlier.
Financial analysts predict the maker of Marlboro and other cigarette brands will report Thursday that its earnings and revenue increased in the fourth quarter. The company has been hoping that the Food and Drug Administration will approve its heat-not-burn device in the U.S. as a possibly less-harmful alternative to cigarettes.