This Day in History: Sept. 29
John G. Roberts Jr. is sworn in as the 17th US Supreme Court chief justice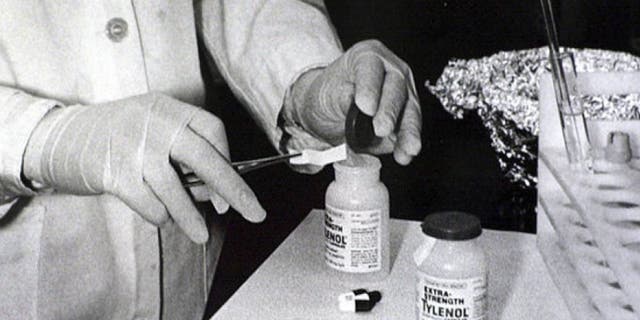 On this day, Sept. 29 ...
1982: Extra-Strength Tylenol capsules laced with deadly cyanide claim the first of seven victims in the Chicago area. (To date, the case remains unsolved.)
Also on this day:
1789: The U.S. War Department establishes a regular army with a strength of 700 men.
1829: London's reorganized police force, which would become known as Scotland Yard, goes on duty.
1918: Allied forces begin their decisive breakthrough of the Hindenburg Line during World War I.
1938: British, French, German and Italian leaders conclude the Munich Agreement, which is aimed at appeasing Adolf Hitler by allowing Nazi annexation of Czechoslovakia's Sudetenland.
1975: Legendary baseball manager Casey Stengel dies in Glendale, Calif., at age 85.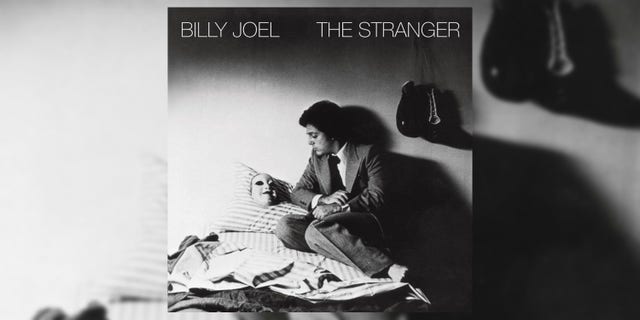 1977: Billy Joel's "The Stranger" is released by Columbia Records.
1978: Pope John Paul I is found dead in his Vatican apartment just over a month after becoming head of the Roman Catholic Church.
1989: Actress Zsa Zsa Gabor is convicted of battery for slapping Beverly Hills police officer Paul Kramer after he'd pulled over her Rolls-Royce for expired license plates.
2005: John G. Roberts Jr. is sworn in as the nation's 17th chief justice after winning Senate confirmation.
2009: A tsunami kills nearly 200 people in Samoa, American Samoa and Tonga.
2014: In a speech to the United Nations, Israeli Prime Minister Benjamin Netanyahu warns that Hamas and the Islamic State group are "branches of the same poisonous tree," both bent on world domination through terror, just like the Nazis. 
2018: Tesla and its CEO, Elon Musk, agree to pay a total of $40 million to settle a government lawsuit alleging that Musk had duped investors with misleading statements about a proposed buyout of the company.