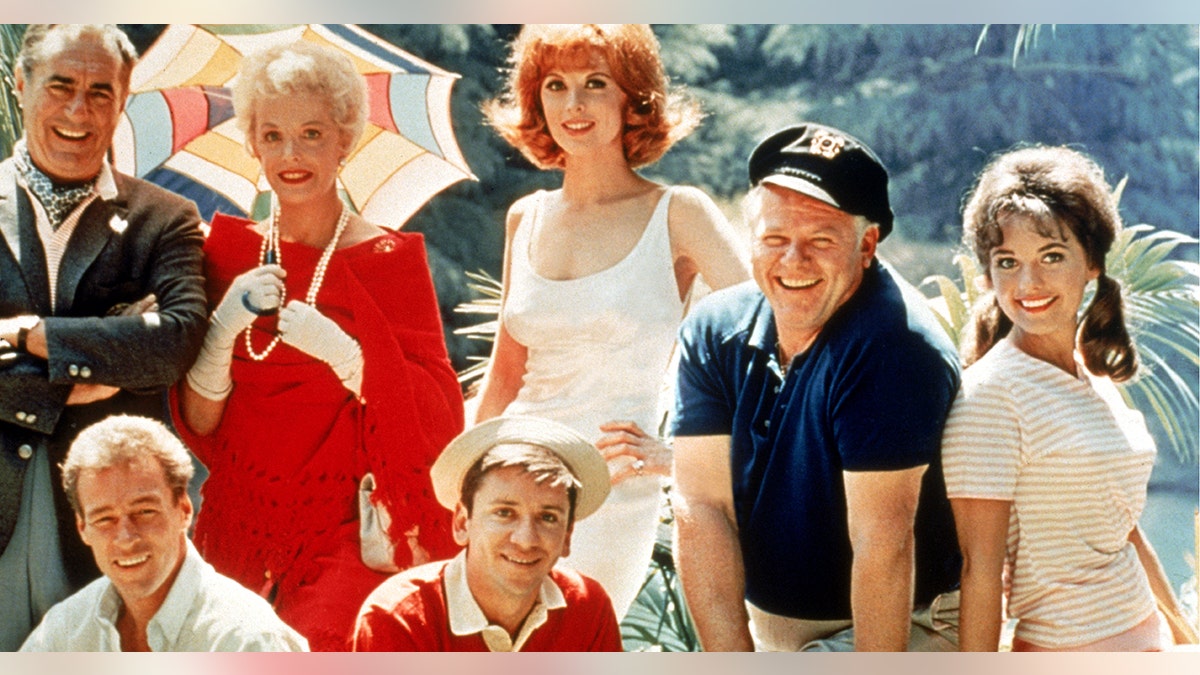 On this day, Sept. 26 …
1964: "Gilligan's Island" premieres on CBS.
Also on this day:
1789: Thomas Jefferson is confirmed by the Senate to be the first U.S. secretary of state; John Jay, the first chief justice; Edmund Randolph, the first attorney general.
1892: John Philip Sousa and his newly formed band perform publicly for the first time at the Stillman Music Hall in Plainfield, N.J.
1955: Following word that President Eisenhower suffered a heart attack, the New York Stock Exchange sees its worst price decline since 1929.
1960: The first-ever debate between presidential nominees takes place as Democrat John F. Kennedy and Republican Richard M. Nixon face off before a national TV audience from Chicago.
1977: Sir Freddie Laker begins his cut-rate "Skytrain" service from London to New York. (The carrier would go out of business in 1982.)
1986: William H. Rehnquist is sworn in as the 16th chief justice of the United States, while Antonin Scalia joins the Supreme Court as its 103rd member.
1990: the Motion Picture Association of America announces it had created a new rating, NC-17, to replace the X rating.
1996: President Clinton signs a bill ensuring two-day hospital stays for new mothers and their babies.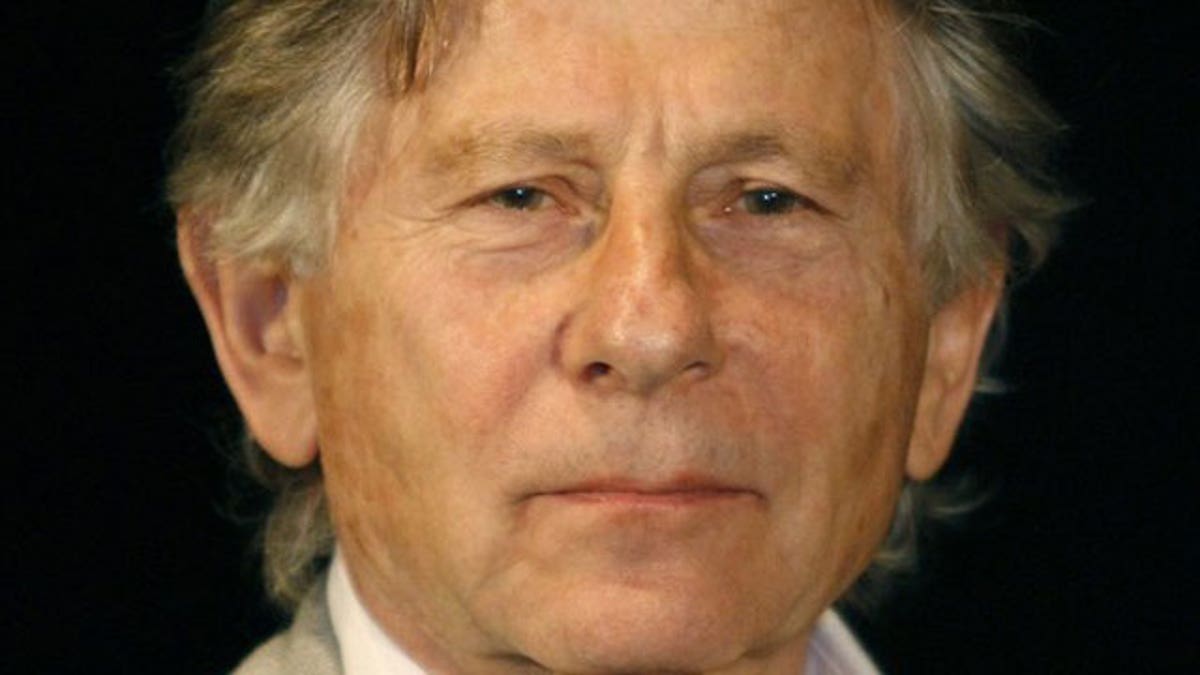 2009: Film director Roman Polanski is arrested by Swiss police on an international warrant when he arrives in Zurich to receive a lifetime achievement award from a film festival. (Polanski had fled the U.S. in 1978, a year after pleading guilty to unlawful sexual intercourse with a 13-year-old girl. Polanski would spend two months in a Swiss jail and serve seven months of house arrest before Switzerland's government decided against extraditing him to the United States.)