This Day in History: Sept. 11
The United States is stunned - and forever changed as a nation - with the Sept. 11 terror attacks
On this day, Sept. 11 ...
2001: America is changed forever when 19 al-Qaeda terrorists, in a coordinated attack, hijack four passenger jetliners, sending two of the planes smashing into New York City's World Trade Center, one into the Pentagon and the fourth into a field in Shanksville, Pa., resulting in nearly 3,000 deaths. The ramifications of the Sept. 11 terror attacks are still unfolding to this day.
Also on this day:
1776: John Adams, Benjamin Franklin and Edward Rutledge travel to Staten Island, N.Y., to meet Britain's Admiral Lord Richard Howe in a bid to negotiate an end to the American Revolution.
1789: Alexander Hamilton is appointed the first secretary of the Treasury. 
1936: Boulder Dam (now Hoover Dam) begins operation as President Franklin D. Roosevelt presses a key in Washington to signal the startup of the dam's first hydroelectric generator.
1941: Groundbreaking takes place for the Pentagon.
1962: The Beatles record their first single, "Love Me Do." 
1967: "The Carol Burnett Show" premieres on CBS.
1970:  Ford Motor Co. introduces the Pinto, a compact that would become caught up in controversy over the safety of its gas tank. (The Pinto would be discontinued in 1980.)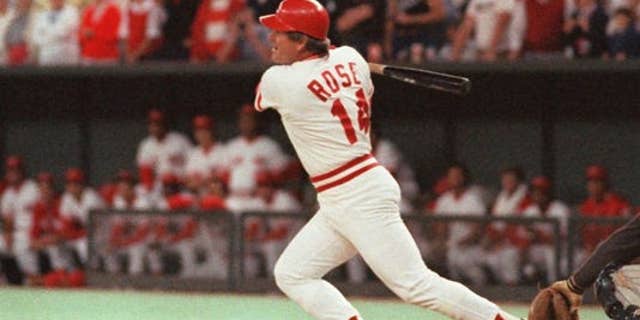 1985: Pete Rose breaks the all-time Major League Baseball record for hits with his 4,192nd hit, surpassing Ty Cobb. 
1997: In Scotland, voters approve the establishment of a parliament to run their domestic affairs after 290 years of union with England.
1998: Congress releases Kenneth Starr's voluminous report that offers graphic details of President Clinton's alleged sexual misconduct and levels accusations of perjury and obstruction of justice; the president's attorneys quickly issue a point-by-point rebuttal.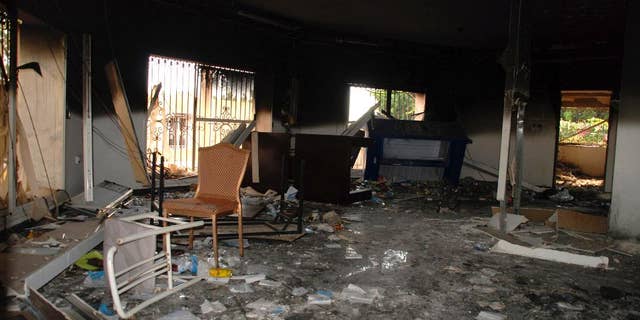 2012: The Benghazi attacks: A mob armed with guns and grenades launches a nightlong attack on a U.S. diplomatic outpost and a CIA annex in Benghazi, Libya, killing U.S. Ambassador Chris Stevens, Information Officer Sean Smith and two CIA operatives, Glen Doherty and Tyrone Woods, both former Navy SEALs.