The Latest: Sailor dies after being wounded in Chattanooga attacks, raising death toll to 5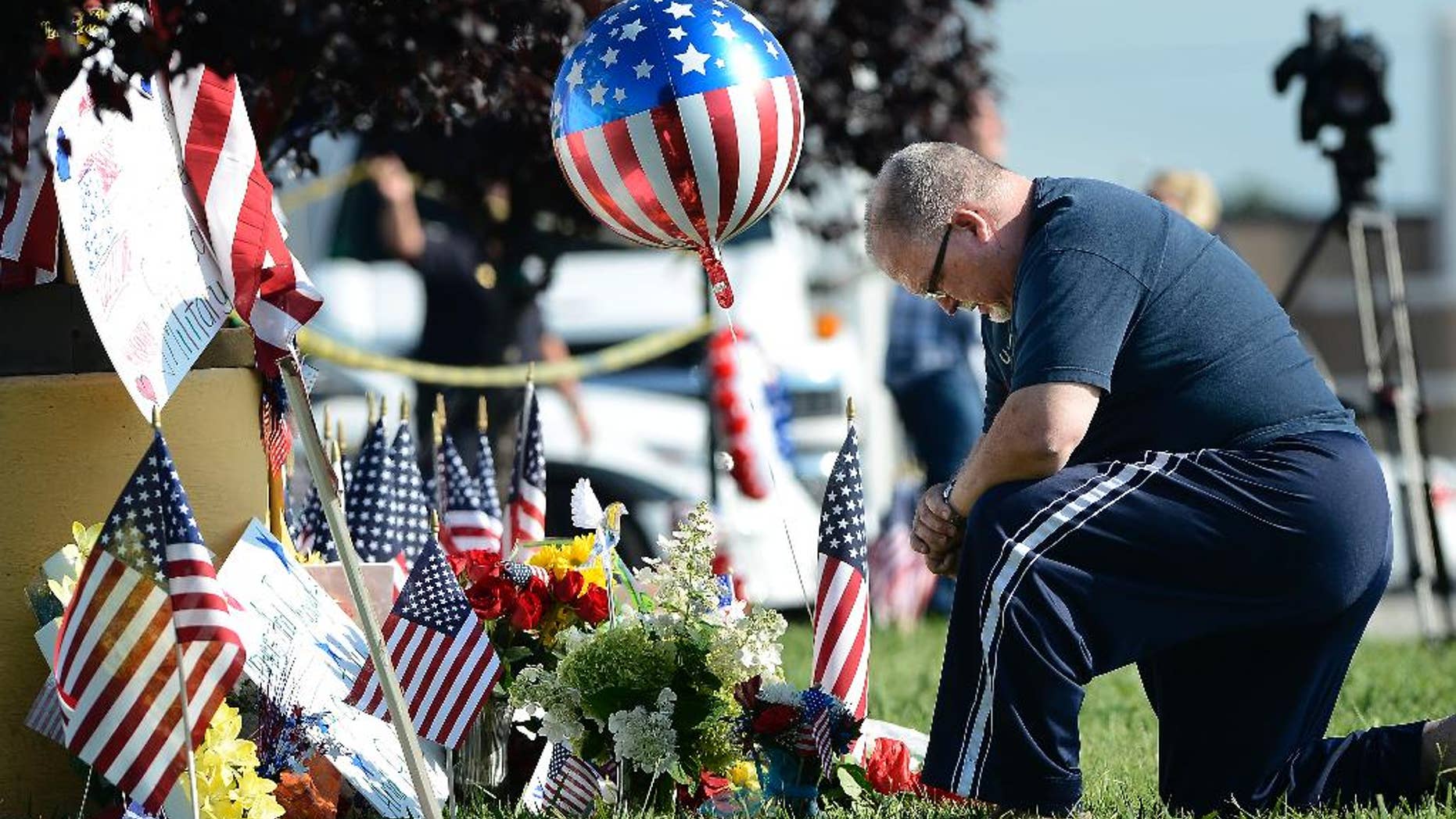 CHATTANOOGA, Tenn. – The latest on the Chattanooga shootings at two military facilities (all times local):
__
8:50 a.m.
The U.S. Navy says a sailor who was shot in the attack on a military facility in Chattanooga has died, raising the death toll to five people.
The death occurred two days after a gunman killed four Marines during a shooting rampage on two military facilities.
Authorities say Kuwait-born Muhammad Youssef Abdulazeez, 24, unleashed a barrage of fire at a recruiting center in Chattanooga, then drove several miles away to a Navy and Marine reserve center, where he shot and killed the Marines, and wounded the sailor who died. Abdulazeez was shot to death by police.
The Navy statement did not give the sailor's name. He was identified by family as Navy Petty Officer 2nd Class Randall Smith, a reservist serving on active duty in Chattanooga.