The Future of U.S./Russian Relations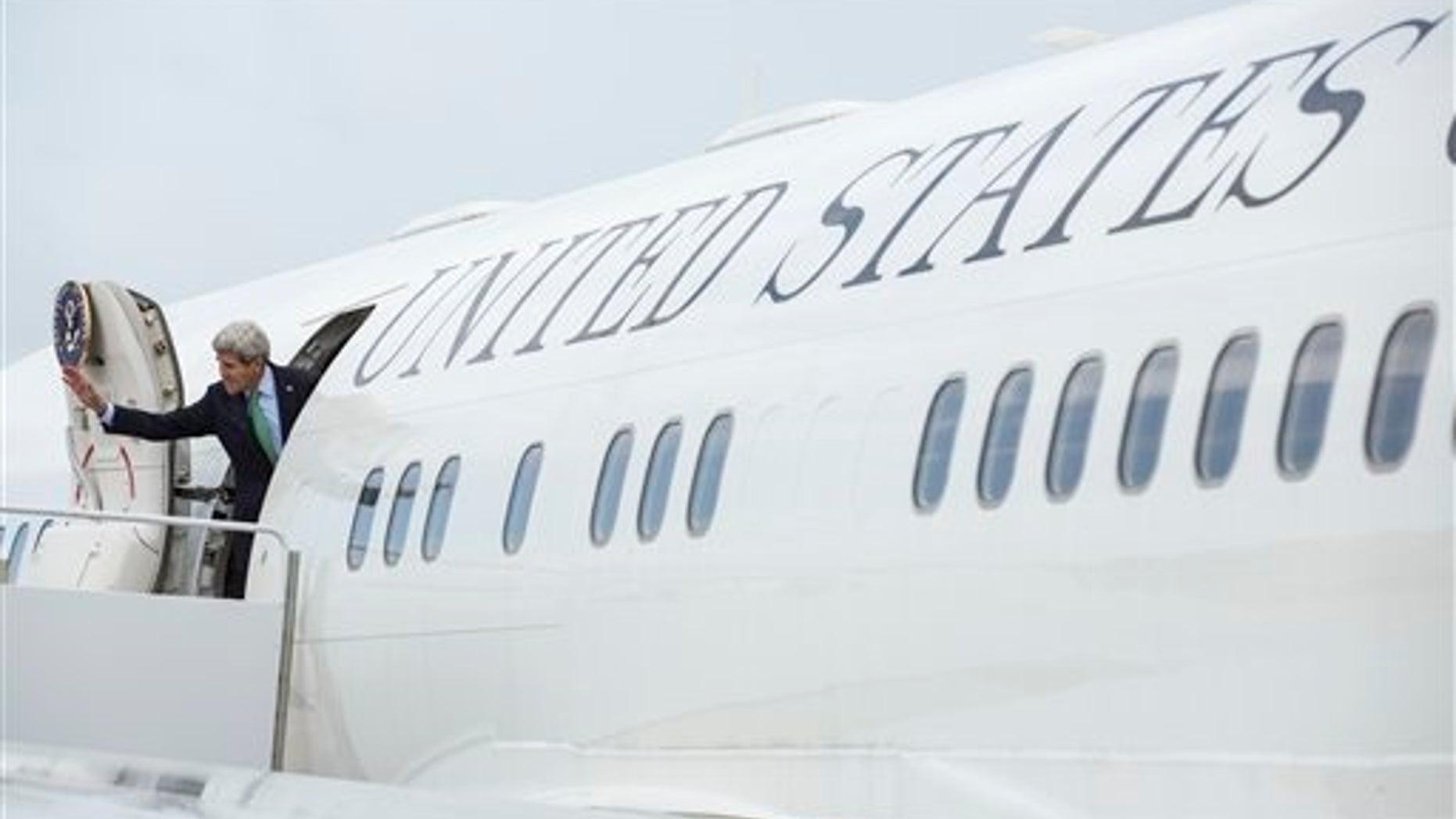 A surprise in the recently very tense U.S./Russia relationship. Secretary of State John Kerry will meet with Russian President Vladimir Putin in Sochi today. There is a press availability also on the agenda, though Putin not expected to participate. We'll talk to KT McFarland about what it means for frosty relations and to the situation in Ukraine and Syria.
There are some pretty eyebrow-raising revelations in a new book from former CIA Deputy Director Mike Morell. Morell claims White House advisor Ben Rhodes edited talking points on the Benghazi terror attacks for political reasons. Morell told Bret Baier on Special Report he disagreed with some White House statements, and also seemed to suggest an indictment against the only Benghazi suspect charged in the attack was wrong.
There's expected to be a big vote on the fast track trade deal today in the Senate. The measure which would give President Obama a freer hand to negotiate and implement trade deals is in some trouble and is opposed by many Democrats.
President Obama holds a discussion on poverty at Georgetown University today at 11:30. He's expected to bring up the recent unrest in Baltimore and Ferguson.
NY Mayor Bill de Blasio will hold an event with MA Senator Elizabeth Warren to highlight income inequality.
It's been one month since Hillary Clinton announced her bid for the White House. Ed Henry reporting.
NJ Gov Chris Christie, fmr PA Senator Rick Santorum, and WI Governor Scott Walker are all possible presidential candidates, and they all have events today.
Another major earthquake in Nepal. The 7.3 quake hit near the border with China and comes less than 3 weeks after an even larger quake that left more than 8000 dead. At least 19 have been killed and several buildings have reportedly collapsed.
The Red Cross today says nearly 120 homes were destroyed in Van, Texas after a twister tore through the town Sunday night killing 2. A third of the town in destroyed and the Red Cross is housing the homeless.
Julie Banderas reporting on some record shattering prices for art at a Christie's auction last night. A Picasso painting sold for nearly $180 million, and a Giacometti sculpture sold for more than $141 million.
Verizon is buying AOL for $4.4 billion.