Texas state lawmaker wins re-election from his jail cell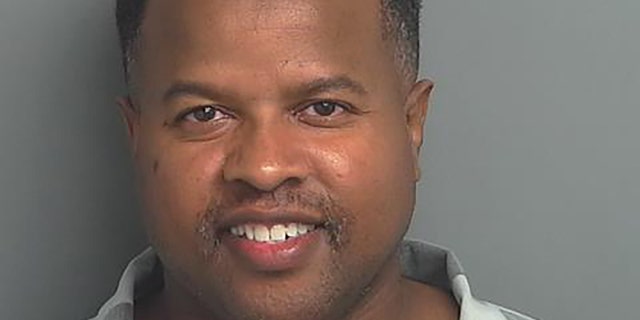 A member of the Texas Legislature currently serving a one-year jail sentence for allowing prohibited solicitation of his law firm celebrated a re-election win Tuesday behind bars.
State Rep. Ron Reynolds, D-Missouri City, ran unopposed in Texas' House District 27 and earned more than 45,000 votes in the election, according to KXAN-TV.
Reynolds was convicted in 2015, but spent the last three years appealing the conviction. His law license was suspended in May 2016, according to KXAN-TV.
Since he was convicted of five misdemeanor counts, he will still be able to legislate while behind bars. Texas state law doesn't force politicians to resign from their posts over misdemeanor crimes, according to Newsweek.
The Texas Legislature convenes for its next session in January. Reynolds will likely still be in Montgomery County Jail then -- but the Texas Tribune reported his time could be reduced for good behavior.