Texas prosecutor busted for drunken driving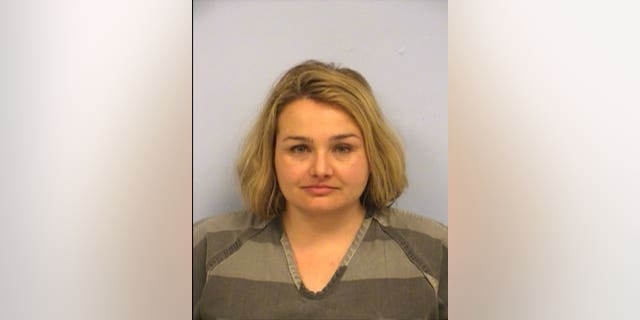 Cops arrested a Texas prosecutor for driving while intoxicated after she slammed her Hyundai sedan into a parked car in Austin early Sunday morning.

Travis County Assistant District Attorney Erika Hansen, 37, claimed she'd had two pints of beer that night and never drove faster than 35 mph when she got distracted and hit the car, police say. They add that she apparently tried leaving the scene at first, but ultimately remained until cops arrived.
She failed a sobriety test and had a blood-alcohol level of .19 percent, more than double the legal limit of .08 percent, Fox 7 reports.
Hansen "intends to continue to cooperate and take responsibility for her actions as her case makes its way through the legal process," her attorney, Rick Flores, told KEYE.
The District Attorney's Office claimed it was reviewing her case. Hansen had been a prosecutor there since March 2015, reportedly focusing on domestic violence cases.
She was booked into the Travis County Jail Sunday morning, and bail was set at $3,000.