Texas police use spike strips on the wrong car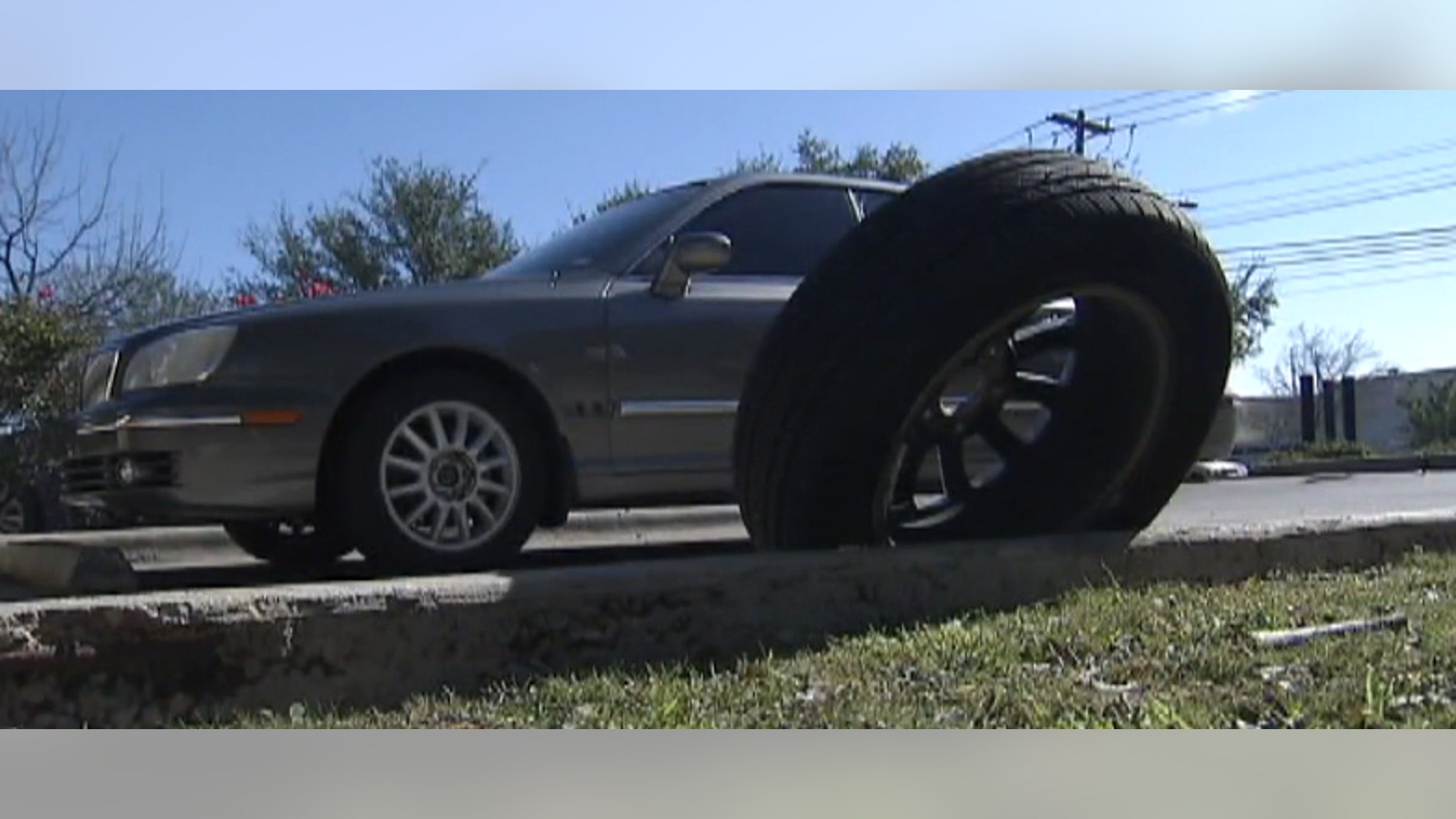 Christopher Brown hit a mysterious bump and his car started shaking.
When he pulled his brand new grey Hyundai G350 to the side of the road Saturday afternoon, however, things went from shaky to scary: Brown said he got out of the car to find a group of Austin police officers training shotguns on him.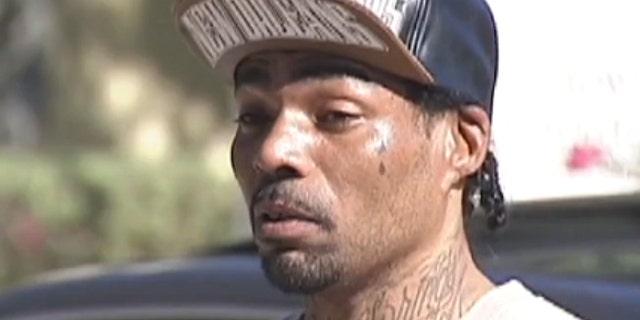 "They put me in handcuffs and put me in the police vehicle," Brown told FOX7. "Then three-to-five minutes later they pulled me out the vehicle and told me they had mistaken my vehicle for another vehicle. And they apologized and said, 'I'm sorry.' But I was scared for my life."
It turns out Austin police were trying to help another department end a high-speed chase. When the officers saw Brown's vehicle approach, police said they mistook it for a white PT Cruiser.
That's when the spike strips came out.
"Soon as I was coming down the freeway, I saw an officer's car parked on the side of the highway," Brown said. "As I looked to the right, I saw the officer sliding some spikes on the side of the road. So when I was coming down the highway I hit them."
But even after the apology, Brown's troubles weren't at an end. He had to get his suddenly spiked tires fixed.
"[An officer] gave me a number to call city legal and told me they'd fix my tires," Brown said. "But I called them this morning and they were closed. So I had to pay this morning to get my tires fixed myself."
Brown told FOX7 he planned to call the legal department again this week and try to get reimbursed.