Texas police officer shoots, kills naked man in street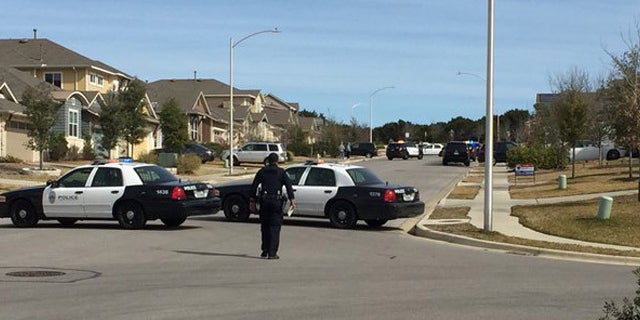 Police say a man has died after being shot by an Austin officer responding to a call of a suspicious person acting aggressively in a neighborhood.
Police Chief of Staff Brian Manley told reporters that the man died at a hospital after being shot Monday morning in northeast Austin.
Manley says the officer arrived to find the suspect naked in a street and shot the man when he failed to heed orders to stop and charged the officer.
Authorities have not identified either the suspect or the officer, who Manley says has been on the force for more than 10 years.
The officer was placed on administrative leave as authorities continue to investigate the shooting.