Texas police chief apologizes to dog's owner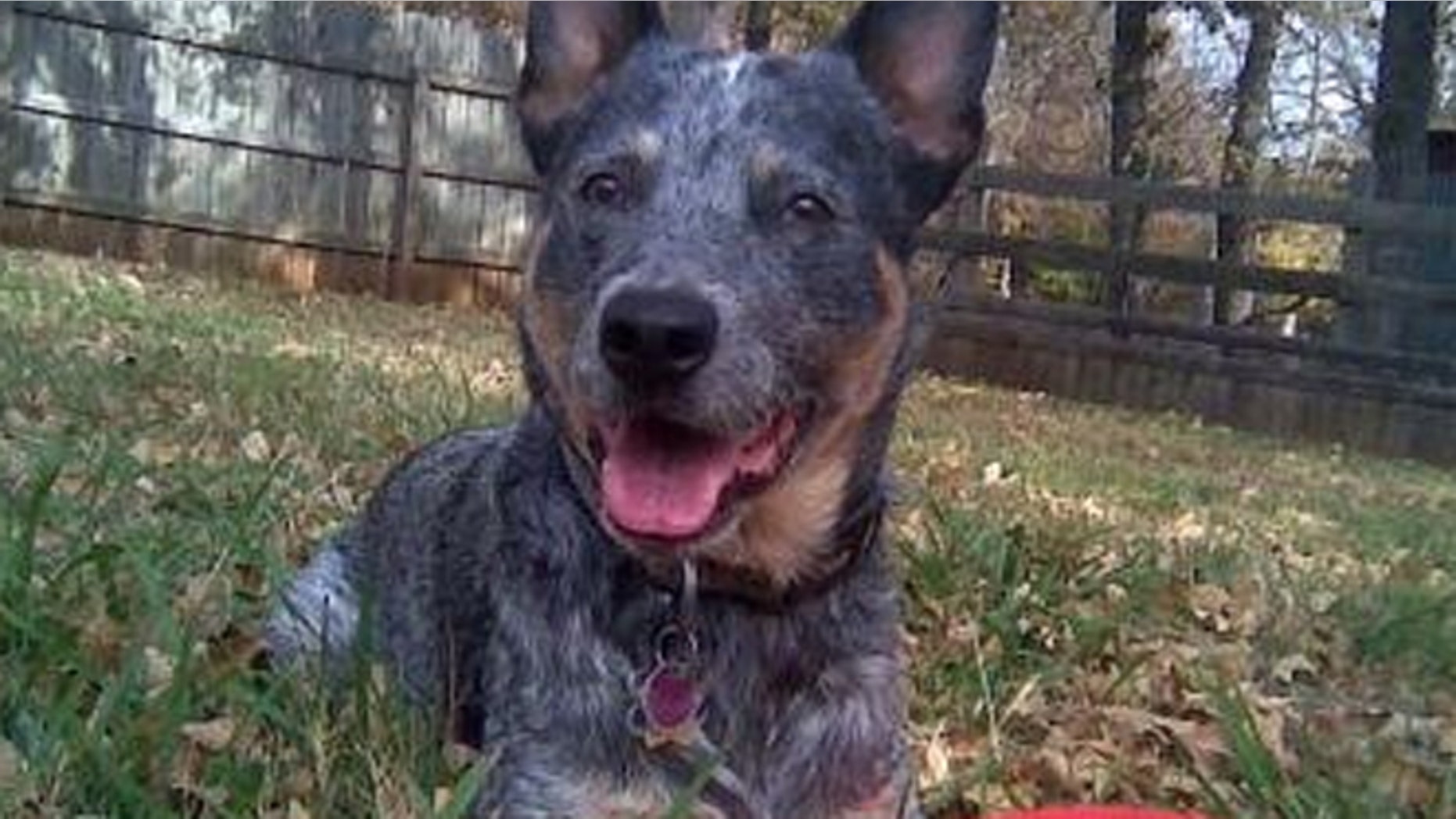 Austin Police Chief Art Acevedo apologized to the owner of a dog that was shot and killed by an APD officer over the weekend. Acevedo called into KLBJ 93.7 FM during an interview with the dog's owner, Michael Paxton, to express his condolences over the situation.
"Regarless of whether or not it's justified or not justified, Mr. Paxton saw his dog killed, saw his dog die, and my heart goes out to him," Acevedo said.  "I just want to say I'm sorry on behalf of all the department, I'm sorry you saw that.  I know the pain's real.  We all love our pets and I hope we can get through it."
Paxton created a Facebook page, Justice for Cisco , that has quickly gained tens of thousands of likes.
On the page, Paxton shared the story of how the officer killed Cisco.  He was responding to a 911 call for a domestic disturbance and went to the wrong address.  Within seconds of arriving, the officer drew his gun and told Paxton to put his hands up.  Cisco came towards the officer and was shot and killed.
"I understand they have to make a decision quickly, but I also think it should be a rational decision and appropriate to the situation," Paxton said. "I don't believe there was a whole lot of thought given to the actions that happened here."