Texas police call disappearance of young pregnant woman 'unusual'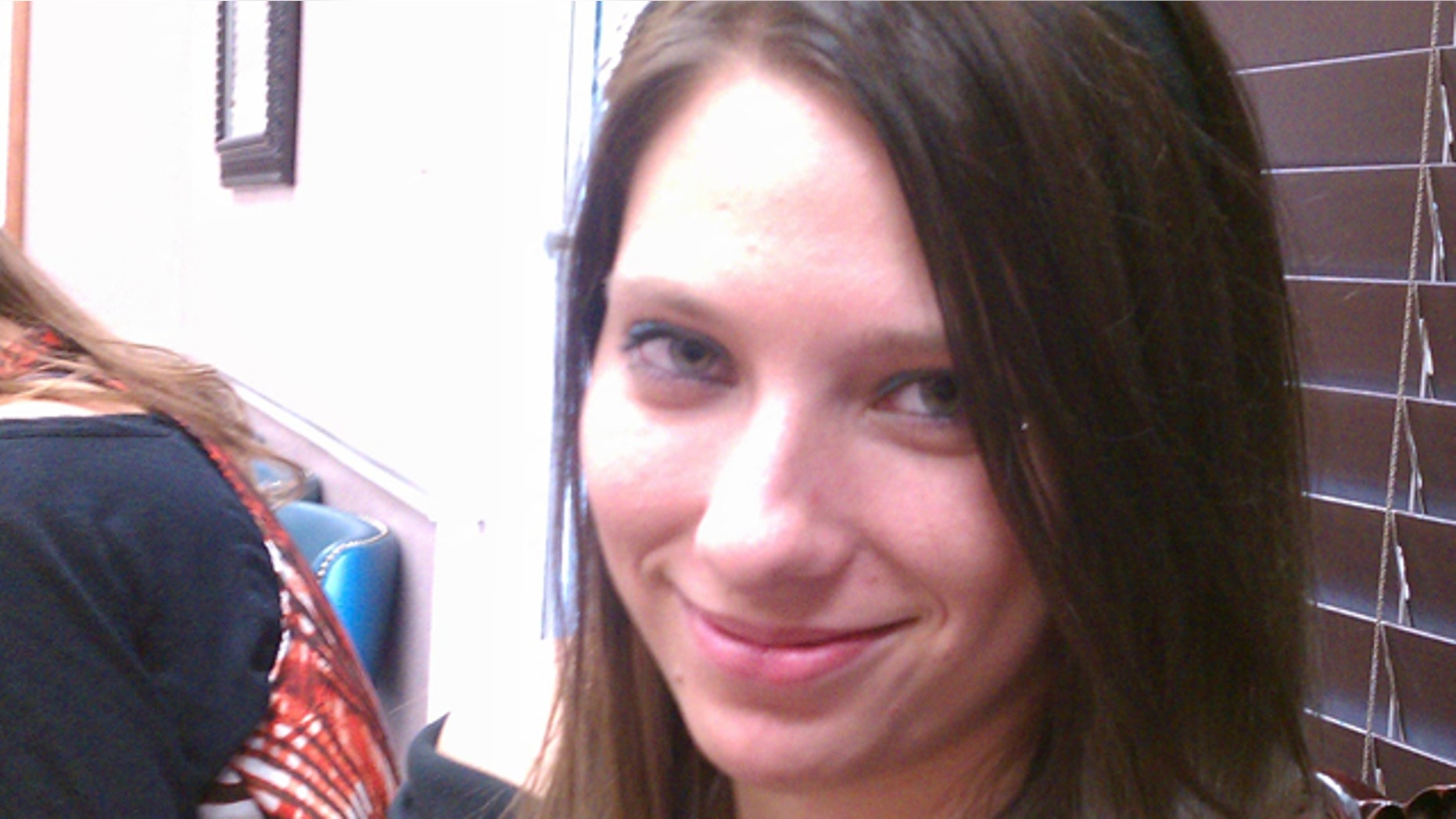 Texas authorities say they have no evidence to indicate foul play in the case of a missing young pregnant woman, but are calling her disappearance "unusual."
Candice Shields, 20, was last seen on the night of Dec. 10 at her grandparents' home in Graham, Texas, Lt. James "Jim" Reeves of the Graham Police Department told FoxNews.com. She was reported missing by her family on Dec. 15.
Reeves said cellphone records indicate Shields used her phone to make a call from the home at around 2:30 a.m. on Dec. 11. Her cellphone was left at the residence she shared with her grandparents, he said.
Family members told investigators that Shields was three months pregnant at the time of her disappearance and had no known history of substance abuse or mental health issues, according to Reeves.
"Is it unusual? Yes," Reeves said of the case.
Reeves also said Shields did not own a car and had no known mode of transportation.
Fox affiliate KDFW-TV reported that the young woman was expected to start a new job on Dec. 11 and did not take any of her personal belongings from her grandparents' home.
Shields' parents have so far distributed hundreds of fliers in the Graham area in the hopes of generating tips in the case, according to the station.
Police have described the woman as 5 feet 3 inches tall and weighting approximately 130 pounds. She was last seen wearing a black-hooded shirt, black and green pajama pants with an "Xbox 360 logo" and white tennis shoes.
Anyone with information on Shields' whereabouts is being urged to contact the Graham Police Department at 940-549-1212.
FoxNews.com's Cristina Corbin contributed to this report. 
Click for more on the disappearance of Candice Shields from MyFoxdfw.com