Texas officer accused of sexually assaulting 4-year-old girl dies of apparent suicide in prison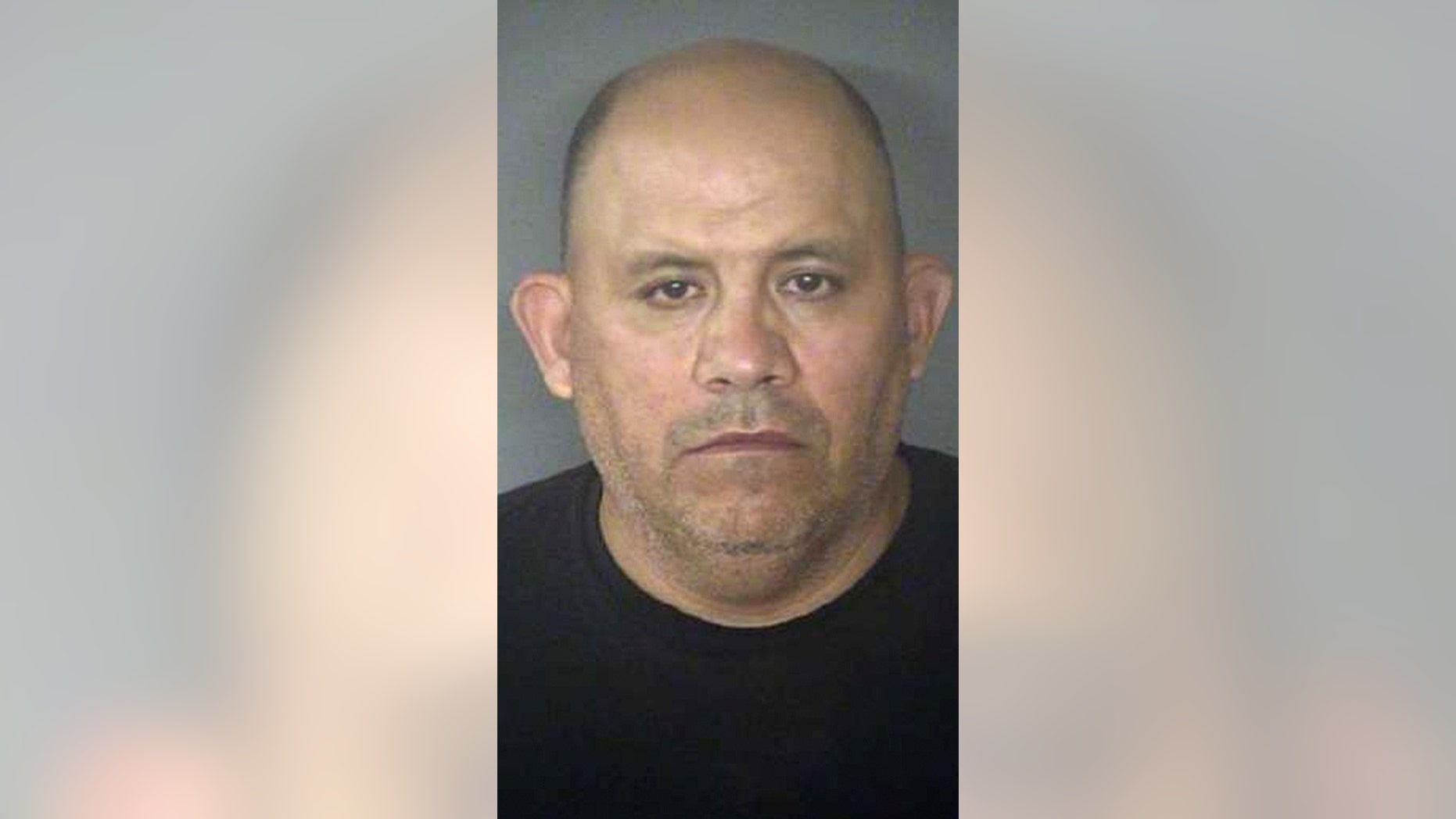 A Texas deputy who was accused of sexually assaulting the young daughter of an undocumented immigrant has died of an apparent suicide while in prison, authorities said.
Jose Nunez was found dead early Monday at the Karnes County Detention Center Facility, the Bexar County Sheriff's Office said. While authorities have said he died of an apparent suicide, details were not immediately made clear.
Nunez was arrested in June and charged with super aggravated sexual assault of a child, Sheriff Javier Salazar said at the time. The charge was considered "super" because the victim was only 4 years old.
Salazar said police were notified after the girl's mother brought her to a local fire station to make a report. Salazar said investigators believed the abuse by Nunez, who was 47, had been ongoing for several months – if not years.
PREVIOUSLY DEPORTED ILLEGAL IMMIGRANT ACCUSED OF SEXUAL BATTERY AGAINST 16-YEAR-OLD FLORIDA GIRL
Nunez threatened the girl's mother, an undocumented immigrant from Guatemala, with deportation if she reported him, Salazar said.
At the time of his arrest, Nunez was working at the county jail. He faced a minimum of 25 years in prison if convicted.
"The details of the case are, quite frankly, heartbreaking, disturbing, disgusting and infuriating all at the same time," Salazar had said.
The Texas Rangers are investigating his death, the San Antonio Express-News reported.
The Associated Press contributed to this report.