An Air Force pilot was killed Friday and two others were injured during a runway "mishap" involving two aircraft in Texas, officials said.
The incident occurred around 10 a.m. and involved two T-38C Talon planes, according to a news release from the 47th Flying Training Wing at Laughlin Air Force Base near Del Rio, which sits on the U.S.-Mexico border.
REP. MIKE WALTZ: MILITARY AND CRITICAL RACE THEORY - THIS IS WHY WE SHOULDN'T TEACH SOLDIERS TO HATE US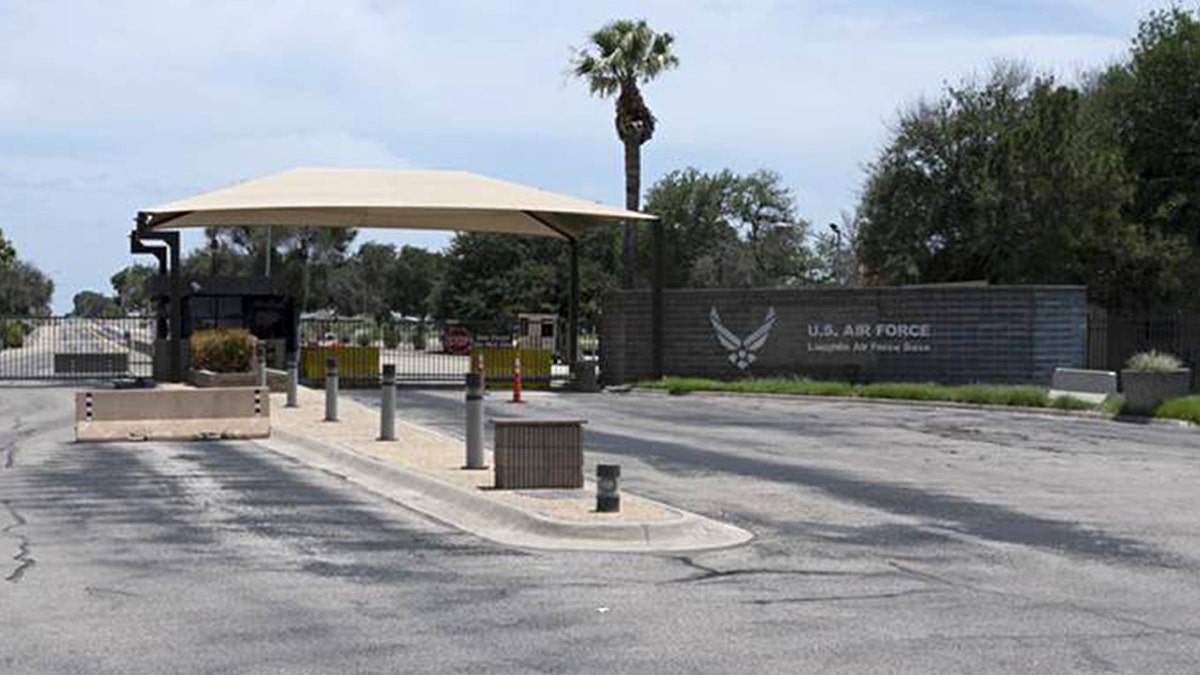 "Losing teammates is unbelievably painful and it is with a heavy heart I express my sincere condolences," said Col. Craig Prather, commander of the training wing. "Our hearts, thoughts and prayers are with the pilots involved in this mishap and their families."
One of the injured pilots was taken to Val Verde Regional Medical Center in Del Rio and treated and released. The other pilot was transported to the Brooke Army Medical Center in San Antonio and remains in critical condition.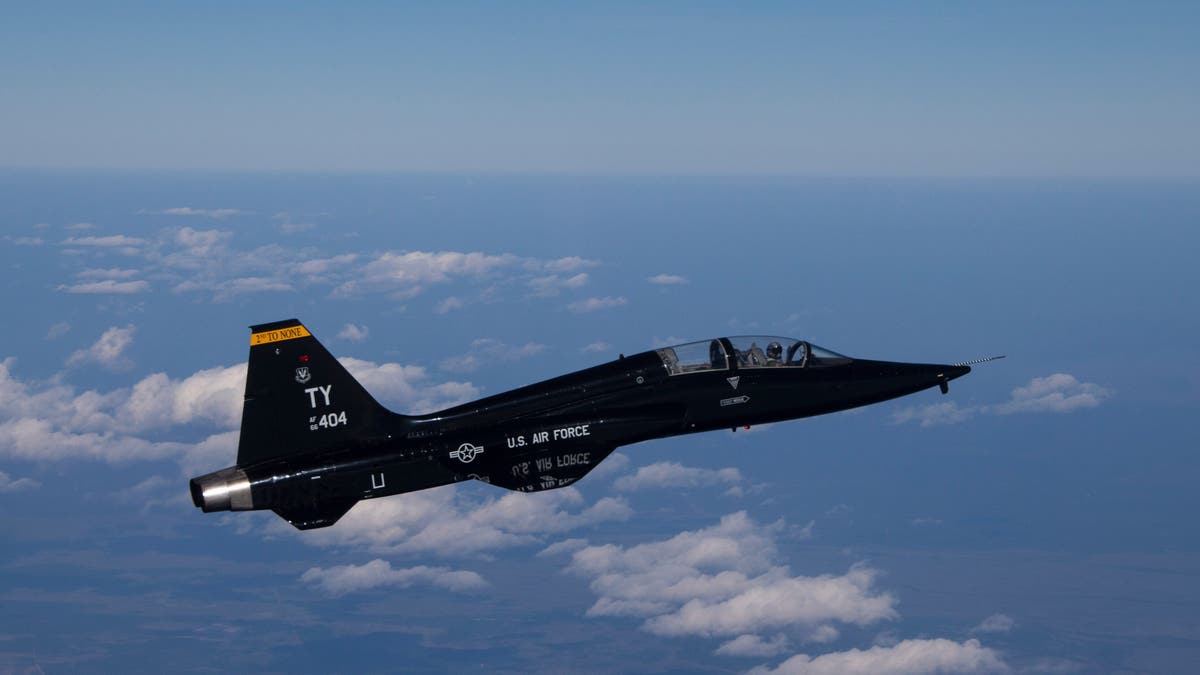 The names of those involved in the deadly accident have not been released.
An investigation is ongoing. The 47th Flying Training Wing trains pilots in the Air Force and its reserve and National Guard components. The unit uses T-6A Texan II, T-38C Talon and T-1A Jayhawk aircraft to prepare airmen, according to the unit's website.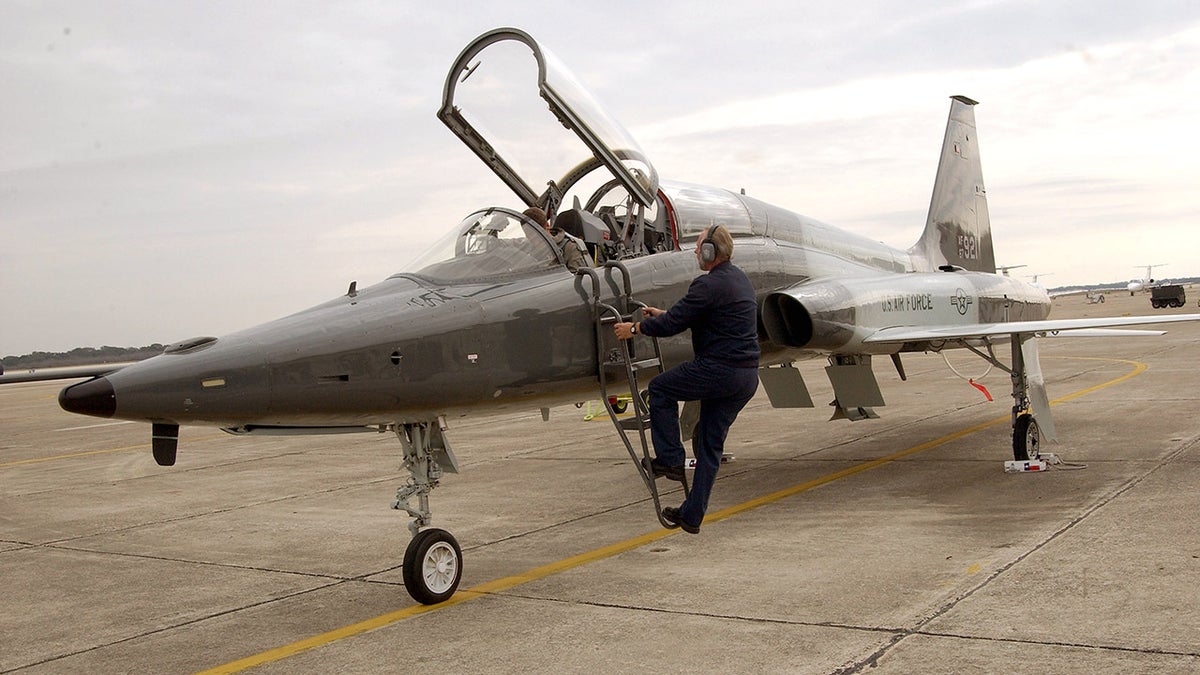 CLICK HERE TO GET THE FOX NEWS APP
The extent of the damage to the planes was not disclosed.