Texas man sentenced to 75 years in prison for knowingly giving teen HIV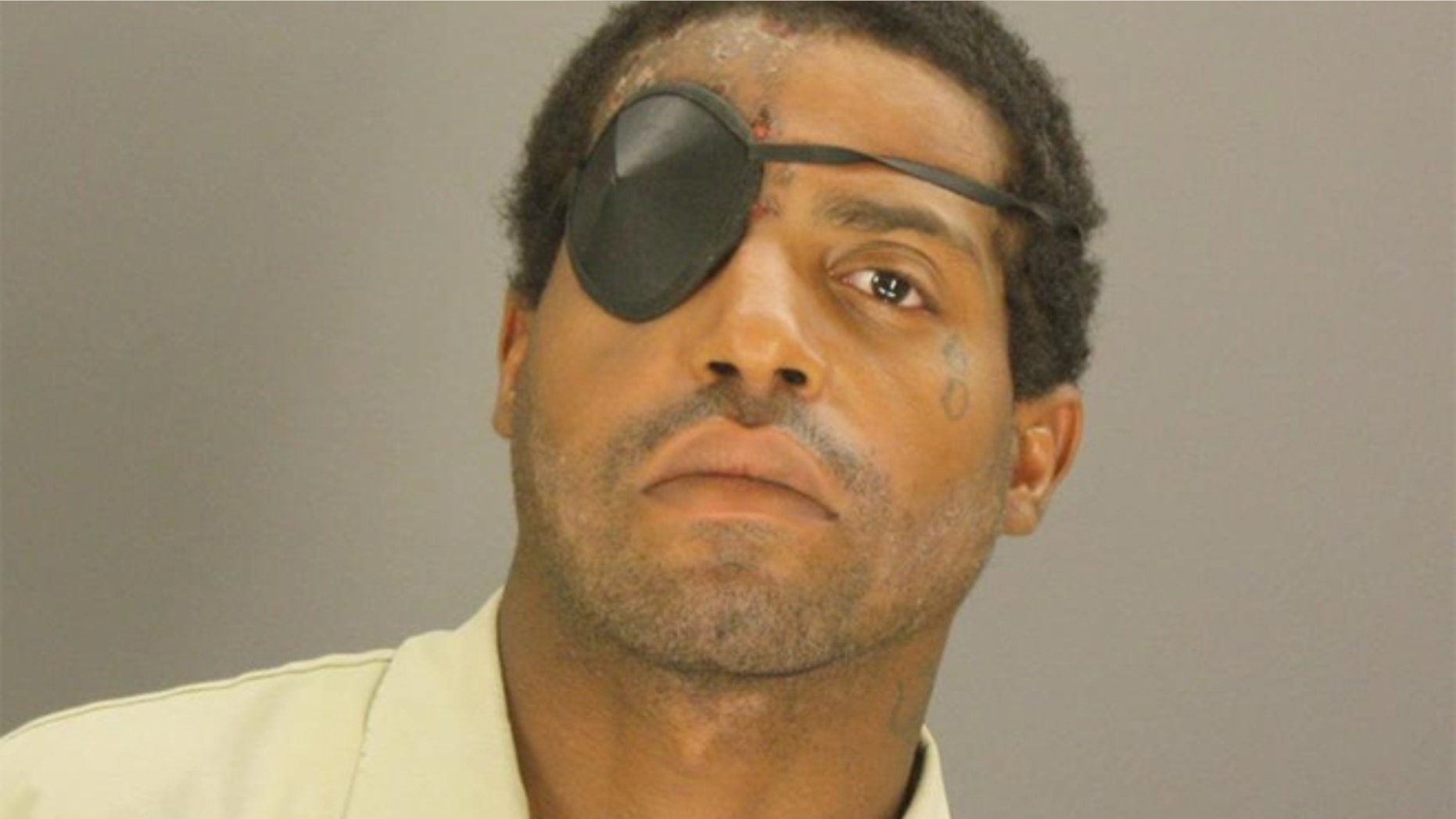 A Dallas man who knowingly transmitted HIV to an underage girl received 75 years in jail from a jury on Wednesday.
Matthew Reese pleaded guilty to aggravated sexual assault of a child with a deadly weapon, aggravated sexual assault with serious bodily injurym and sexual assault of a child on Monday.
Reese got 20 years and 55 years for two of the charges and could face and additional 20 years in prison if a third count is added to his sentence on Thursday.
He was 30 when he had a seven month relationship with the 15-year-old girl. Reese had been aware of his HIV status since 2006.
On Tuesday the victim took the stand and said he changed her life forever.
"I do blame him because he knew it. I feel like if he would have been upfront with me and told me I wouldn't have made that decision to actually be with him. I'm still young. I don't want to have to take medicine every day. If I forget I get paranoid," she said.