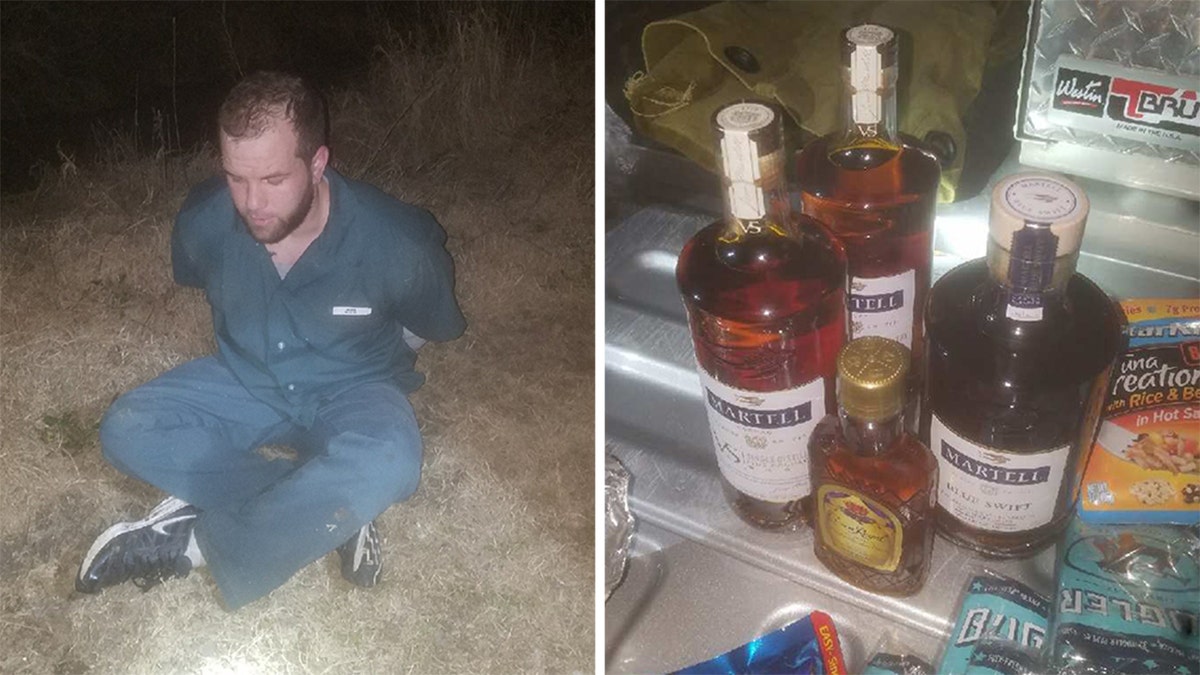 An inmate who escaped from a federal prison in southeast Texas was arrested Wednesday while allegedly trying to sneak back in with snacks, alcohol, tobacco and cooked food, the Dallas Morning News reported.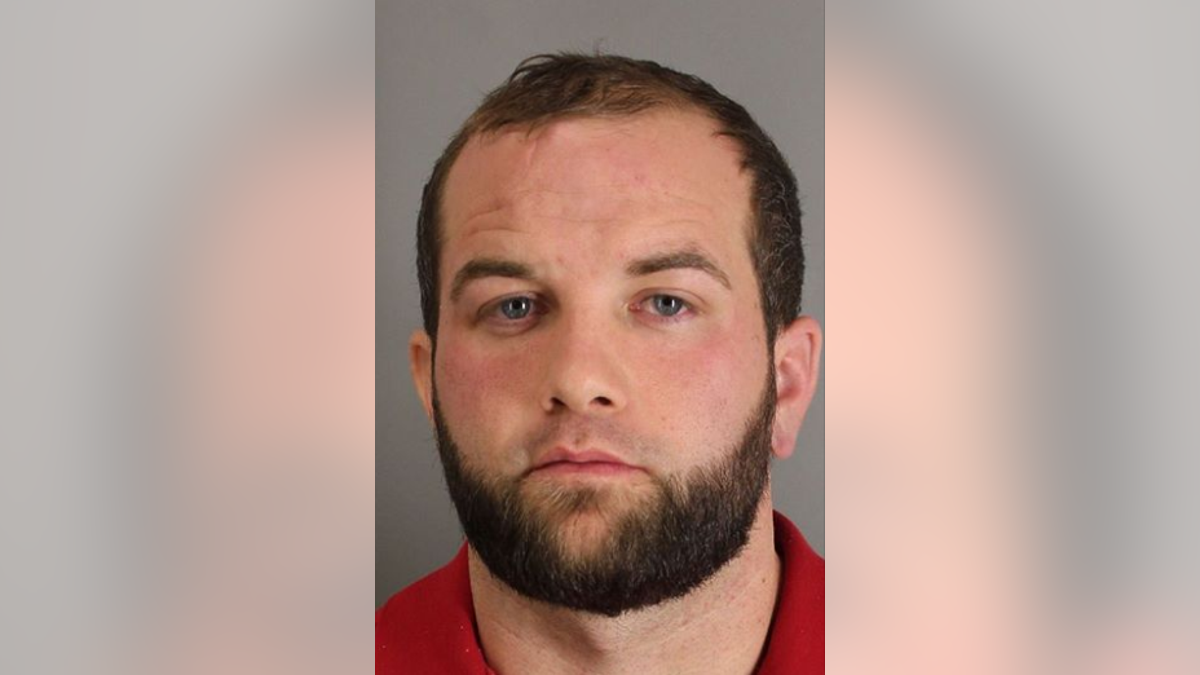 Jefferson County Sheriff's Office said in a statement they had been tipped off that inmates had been sneaking out of the prison complex and reentering with contraband.
Joshua Randall Hansen, 25, was spotted by sheriff's deputies and U.S. marshals running out the back of a federal prison in Beaumont on Wednesday evening, the statement said. Hansen picked up a large duffel bag that a vehicle had dropped off at a private property adjacent to the prison, authorities said. The deputies said they arrested Hansen as he was trying to reenter the prison.
The duffel bag contained three bottles of Martell brandy, a bottle of Crown Royal whiskey, multiple bags of Buglar tobacco, salty snacks, fruit, and home cooked foods like BBQ sausage and fried chicken, FOX 40 reported.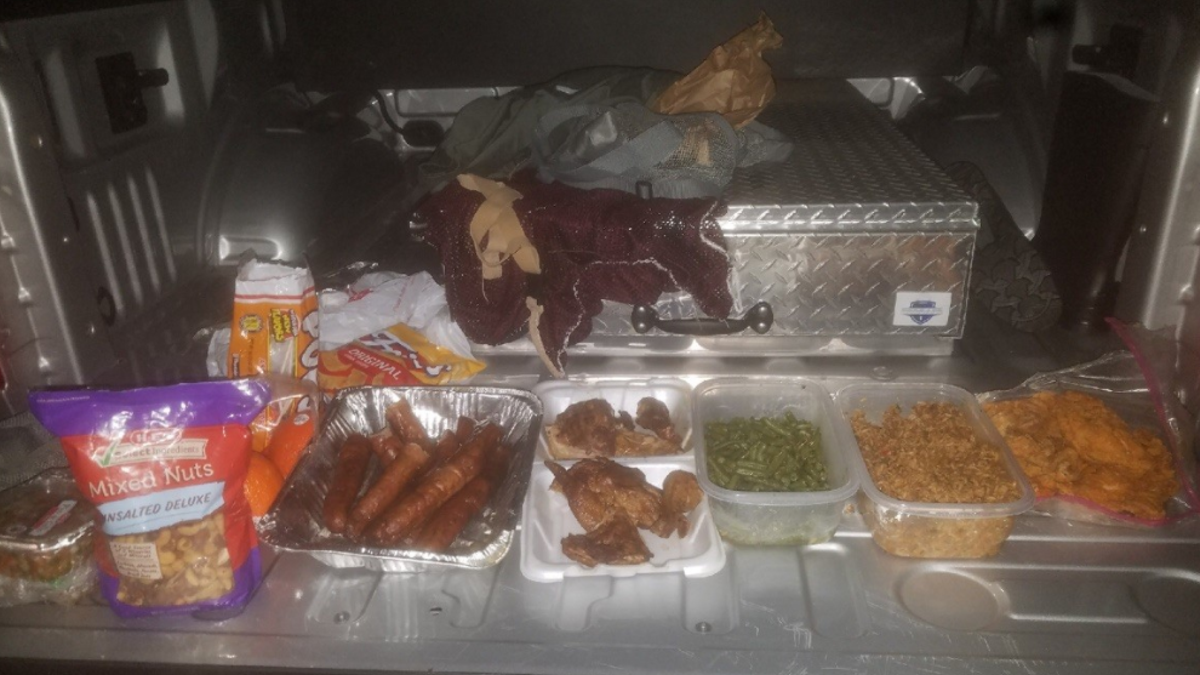 Hansen is serving a 27-month sentence for drug-related charges. He now faces additional charges of escape and marijuana possession.
According to Deputy Marcus McLellan, inmates walking off the prison grounds only to return with contraband is not a new phenomenon. He told the Beaumont Enterprise that similar incidents have been occurring, "pretty much since Day 1."
The Sheriff's Office said an investigation is ongoing.