Texas high school requiring breathalyzer tests for entry to prom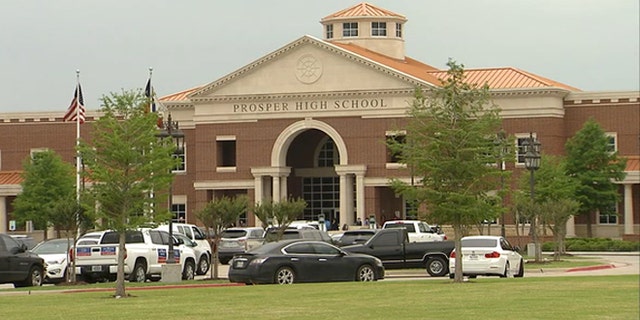 With Prosper High School's prom this weekend, school officials made a move that has a lot of parents and students talking.
That's because each student will now have to pass a breathalyzer test to get into Saturday's prom.
Prosper ISD police officers will be the ones administering the breathalyzer test before students set foot inside the venue. If a student fails the test, they won't be allowed into prom. Cops will call their parents and those students could also face disciplinary action.
"Our principal announced on the intercom and he just said, 'Hey, everyone. I just want to let you know that we're going to be breathalyzing you guys before prom,'" recalled Hadley Thornton, a high school senior.
FRIENDS THROW 'BANGER' OF A PARTY FOR WOMAN FACING INCURABLE BREAST CANCER
The breathalyzer test requirement will be a first the school's history.
"We had a couple of issues this year with like drug abuse and everything at citywide sporting events," Hadley said. "So I think they're just trying to make sure nobody gets hurt."
In a statement, a district spokeswoman said, "Although this is not a reaction to a particular event, it is the campus' belief that the benefits of utilizing the breathalyzer at such voluntary events like prom will hopefully provide an additional layer of safety."