Texas ex-deputy found not guilty in woman's shooting death on porch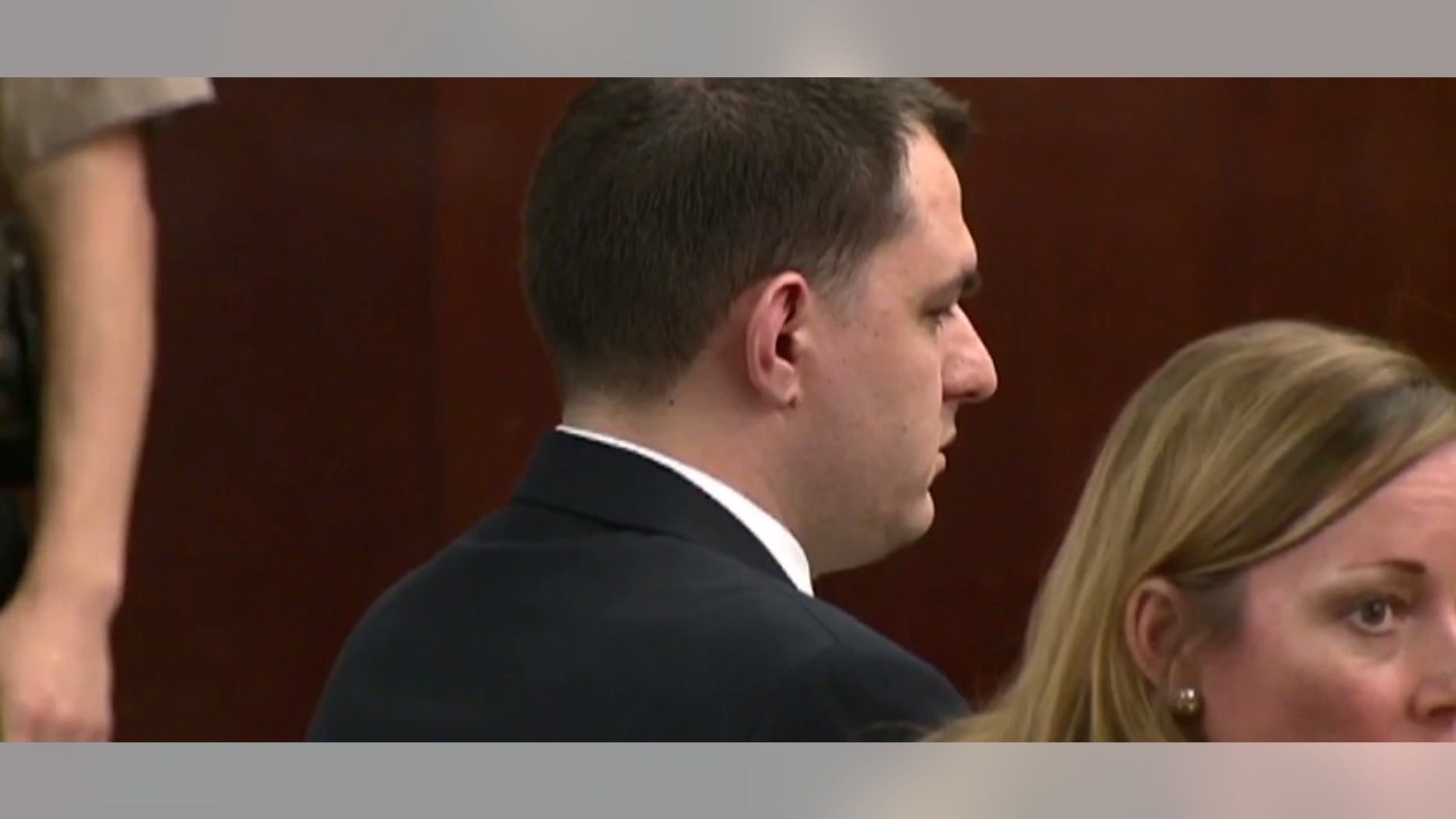 A former central Texas sheriff's deputy has been found not guilty in the fatal shooting of a woman on her porch.
Judge Albert McCaig Jr. found 31-year-old Daniel Willis not guilty of murder Thursday in the death of 47-year-old Yvette Smith on Feb. 16, 2014. This was the second trial for Willis after a mistrial was declared in his case last year because jurors could not reach a unanimous verdict.
Authorities say Willis was responding to a domestic disturbance call when he shot Smith. In opening statements, prosecutors called Willis a rogue officer unjustified in his shooting of Smith.
Defense attorneys argued in the first trial that Willis believed Smith was holding an object after a dispatcher warned him that firearms were in the house.