Tennessee woman stabs customer in McDonald's drive-thru line, police say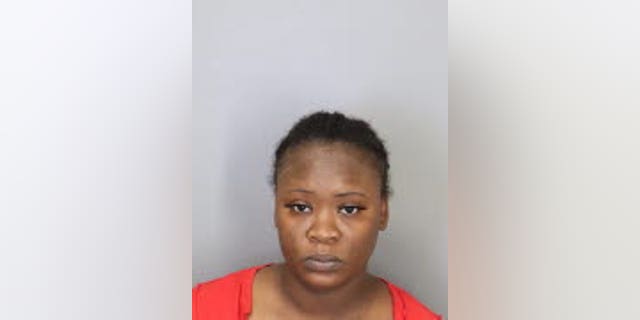 A Tennessee woman wasn't apparently lovin' it while waiting in a McDonald's drive-thru line.
Asalene Branch, 29, was arrested and charged with aggravated assault after she allegedly attacked another woman in the drive-thru line at a McDonald's in Memphis on Monday, FOX13 reported.
Branch and the woman were waiting when they got into a physical altercation over their place in line, police said.
MURDERED MEMPHIS MOTHER MAY BE SUBJECT IN SERIAL KILLER'S SKETCHES, FAMILY CLAIMS
Branch then allegedly took out a knife and stabbed the other woman in the head.
The woman suffered non-critical injuries.
CLICK HERE FOR THE FOX NEWS APP
Branch was arrested after police traced her vehicle information. She's expected to appear in court later Tuesday.