Tennessee woman accused of killing Georgia mother to steal her newborn child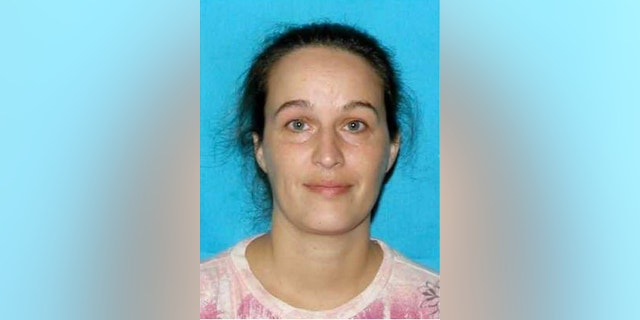 RINGGOLD, Ga. – A Tennessee woman is charged with murder after authorities say she gunned down a northwest Georgia woman because she wanted the mother's newborn baby.
Catoosa County Sheriff Gary Sisk says Catherine Goins lured the mom, Natalia Roberts, to a Ringgold home by saying she wanted to give the new mother some baby clothes.
Sisk said in a statement Wednesday that Goins then used a .380-caliber handgun to shoot Roberts in the back of her head as she went down a flight of stairs on Sept. 19.
The sheriff says Goins had been "living a ruse" that she was pregnant, and killed Roberts to get her baby.
Sisk said Goins was apprehended Tuesday in Marion County, Tennessee, by local deputies and U.S. Marshals. It wasn't known whether she has an attorney.