Tennessee pastor allegedly rapes teen at worship center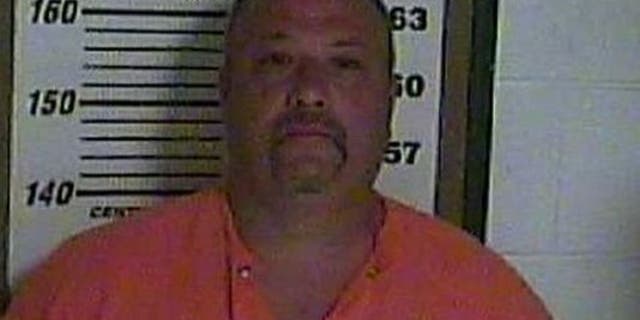 A Tennessee pastor was arrested Saturday after he allegedly raped a 17-year-old girl at a worship center, police said.
James "Ronnie" Messer, 46, a pastor in Morristown, was taken into custody after the teenage girl's family reported the allegations.
Messer and the girl were initially supposed to go swimming, but their plans were put on hold because of bad conditions.
Messer then took the girl to Crossway Worship Center, where he raped the 17-year-old in the men's bathroom, according to police.
He later told police he believed the encounter was consensual.
The pastor was released on bond on Tuesday. It's unclear whether he has a lawyer.
The Associated Press contributed to this report.