Tennessee mom arrested for allegedly neglecting, starving 13 pound, 6-year-old son, authorities say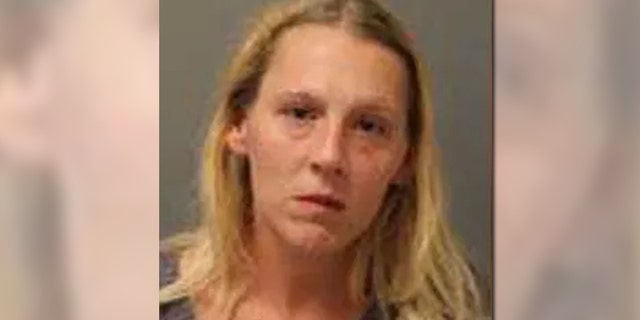 NEWYou can now listen to Fox News articles!
A mother in Tennessee was arrested on Dec. 8 after officials claimed her 6-year-old son was discovered weighing 13 pounds, Fox 19 reported.
Authorities from the Shelby County Sheriff's Department arrested and charged Andrea Caldwell with aggravated child abuse and neglect after the Department of Children Services (DCS) found her son was allegedly not well cared for, according to the outlet.
DCS said they'd been looking for Caldwell and her child, who has developmental disabilities and requires a feeding tube, for more than six months, Fox 19 reported.
PREGNANT WOMAN FINISHES COLLEGE EXAM FROM HOSPITAL BED, GOES VIRAL
But when they located the pair at a hotel on the day of the arrest, the child was reportedly malnourished, bruised, smelled of urine and had matted hair and bed sores. The DCS employee also said his feeding tube did not appear to be functioning properly and was dirty, Fox 19 said.
Caldwell was reportedly not utilizing free materials given to her for the boy's care and was feeding him baby formula, which did not have enough nutrients for his condition, DCS officials said.
Following the visit, the boy was immediately taken to the hospital, where doctors determined his weight was 13 pounds, Fox 19 said, down more than 20 pounds from his last checkup in March.
It was also discovered that Caldwell allegedly skipped 13 of her son's medical visits since April, according to hospital and DCS records obtained by the outlet.
MOM WHO POSTED VIDEO OF BULLIED SON DENIES BEING RACIST
Some family members, who lived with the mother and son at the hotel, called the charges "harsh" and added that Caldwell "took very good care of him since he was born," Fox 19 reported.
Family members were reportedly not aware, however, that Caldwell had missed that many appointments or that DCS was looking for them.